Sony put on negative credit watch
¥90 billion loss predicted for fiscal year 2011.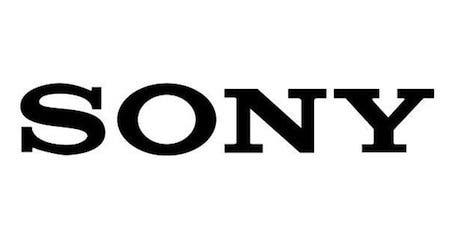 Sony has been put on a negative credit watch by financial ratings agency Standard & Poor.
As reported by Reuters, its credit rating was downgraded to A- as a result of concerns over the company's long-term corporate credit and senior unsecured debt ratings.
"There are no signs of a halt to the deterioration in the earnings of the company's core flat panel TV business," read the report.
"In addition, Sony's financial burden is likely to increase in tandem with the company's making Sony Ericsson a wholly owned subsidiary.
"Taking these factors into consideration, we have concluded that we need to review the prospects for Sony's operating and financial performance and verify the effects on the rating."
The report adds that Standard & Poor expects Sony to report net losses of ¥90 billion (around £720 million) for the current fiscal year, representing a fourth straight year in the red.
The news comes off the back of a grim quarterly financial report from Sony last week, in which it confessed to a ¥1.6 billion (around £12.8 million) loss for the last three months.
Sony isn't the only platform holder struggling at the minute. Earlier this month, Nintendo reported a loss of ¥70.3 billion (£579.3 million) over the last six months.