Sniper: Ghost Warrior sells two million copies
"We are all very happy."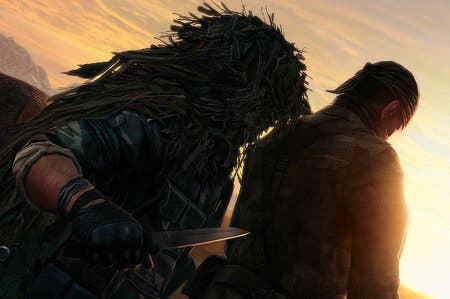 Sniper: Ghost Warrior has sold two million copies, Polish game company City Interactive has announced.
The first-person shooter went on sale in June 2010 on PC and Xbox 360. A PlayStation 3 version launched a year later.
"We are all very happy that we have reached the two million units milestone," City Interactive boss Marek Tymiński said.
"This builds a strong belief we can do even better with the sequel and other upcoming releases."
Sniper: Ghost Warrior 2, built using Crytek's game engine CryEngine 3, is due out in 2012.
City Interactive announced Sniper had sold one million copies in February 2011 - seven months after it launched.