SNES mini sales pass 4m
That's quite a bit.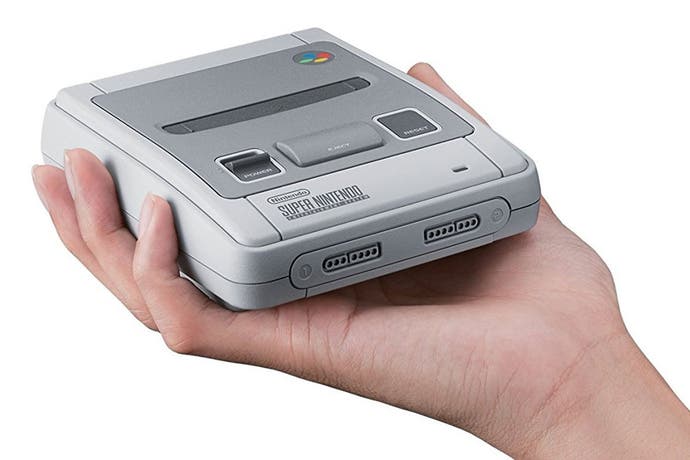 Nintendo has shifted 4m of its dinky SNES mini consoles.
The Nintendo Classic Mini: SNES launched in Europe and North America at the end of September last year, and in early October over in Japan. A month later it had already sold 2m units.
The fact the SNES mini has continued to sell shows Nintendo has done a much better job at keeping the microconsole in stock through Christmas and into 2018 than the infamously hard-to-find NES mini a year ago.
21 games are included on the SNES mini, including the previously-unreleased Star Fox 2. Chris Donlan deemed the long-awaited release a "wonderfully surprising and inventive" in Eurogamer's Star Fox 2 review.
Nintendo has also promised a return of the NES mini at some point over this summer.