Alleged Nintendo "gigaleak" reveals eye-opening prototypes for Yoshi's Island, Super Mario Kart, Star Fox 2 and more
'90s source code out in the wild.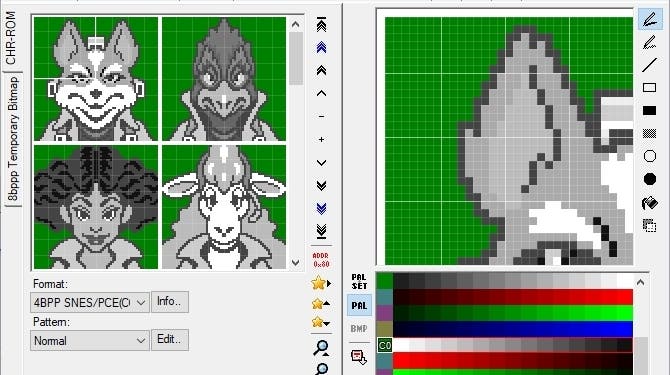 It looks like one of the biggest Nintendo leaks ever has revealed prototypes for some of the company's classic games, including Yoshi's Island, Super Mario Kart and Star Fox 2.
This latest leak appears to relate to the emergence of old Nintendo data earlier in 2020. Videos have hit YouTube showing early prototypes of Super Mario Kart and Yoshi's Island - all compiled from leaked source code.
VGC collected a raft of these videos.
First up there's this Yoshi's Island proto with different UI graphics, placeholder music from Mario World, and has a prefix of 'Super Mario Bros. Then there's a build of Super Mario Kart with no drifting.
There's also a build called "Super Donkey" that includes a character that observers have pointed out looks a bit like Stanley the Bugman from Donkey Kong 3.
Also of note is the apparent leak of the Star Fox 2 source code. Q-Games chief Dylan Cuthbert, who co-developed classic SNES shooter Star Fox and the unreleased Star Fox 2 (Star Fox 2 eventually launched on Nintendo's standalone SNES mini console 22 years after it was shelved), took to Twitter to express his concern at the leak, saying "source code is personal - it should be up to the developer if they want it in the public or not".
Here's a roundup of some other interesting parts of the unearthed prototypes:
People are still digging into the leak, and it looks inevitable that more will emerge over the coming days. A post on ResetEra shows the scale of the breach. It's particularly damaging for Nintendo, which has traditionally kept its work-in-progress under lock and key. The company has yet to comment.