Long-lost Star Fox 2 headed to Nintendo Switch Online
Plus: Super Punch-Out!! Kirby! Breath of Fire! More.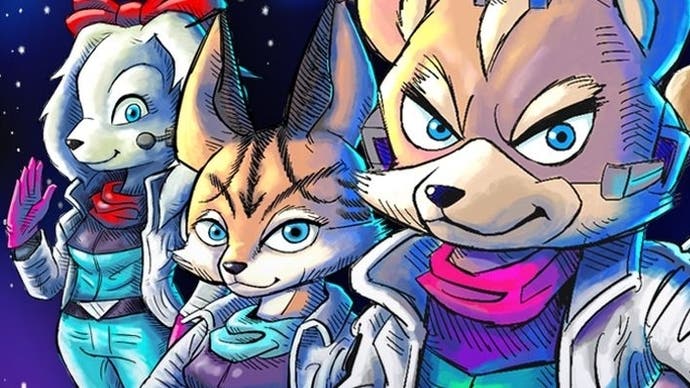 Nintendo has another half dozen games coming to its Nintendo Switch Online collection next week, including long-lost SNES classic Star Fox 2.
Fellow SNES games Kirby Super Star, Breath of Fire 2 and Super Punch-Out 2!! will also be available, alongside lesser known NES games Journey to Silius and Crystalis.
The six join Nintendo's Switch Online catalogue on 12th December.
Star Fox 2 is famous for its two decade-long wait to be released. Completed and ready for launch on SNES in 1995, it was shelved to make way for the incoming N64. 22 years later, it finally saw light of day on Nintendo's standalone SNES mini console.
After all that time, it was worth the wait. "Nintendo's long-unreleased space sequel finally gets its moment," Chris Donlan wrote in Eurogamer's Star Fox 2 review, "and it's wonderfully surprising and inventive."