Skyrim update 1.3 available now on Steam
Console roll-out to follow soon.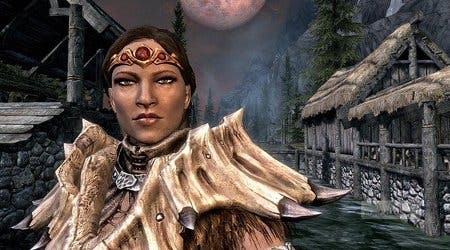 The Elder Scrolls V: Skyrim's 1.3 PC update is now available for download via Steam.
According to the Bethesda Blog, console gamers will get it in due course - it has been submitted to both Sony and Microsoft and is awaiting approval.
Here's the full changelog:
General stability improvements
Optimize performance for Core 2 Duo CPUs (PC)
Fixed Radiant Story incorrectly filling certain roles
Fixed magic resistances not calculating properly
Fixed issue with placing books on bookshelves inside player purchased homes
Fixed dragon animation issues with saving and loading
Fixed Y-look input to scale correctly with framerate
As reported yesterday, PlayStation 3 owners hoping for a fix for lag issues will have to wait a little longer.