Shenmue's english language voice actor reprises his role as Ryo
Will leave you a voice message for $1K.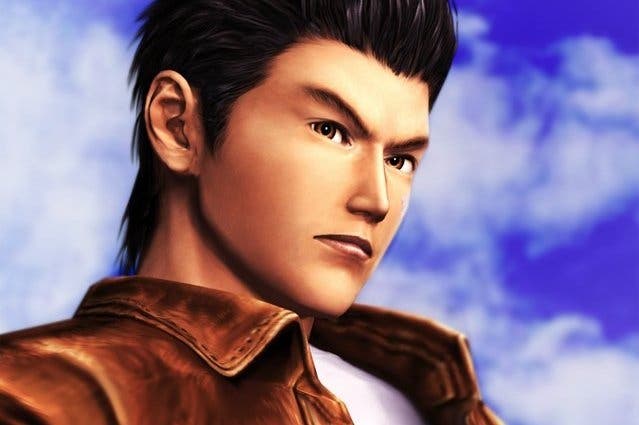 Shenmue and its sequel's english language versions starred Corey Marshall as Ryo Hazuki, and it's just been confirmed that Marshall will reprise his role in Shenmue 3.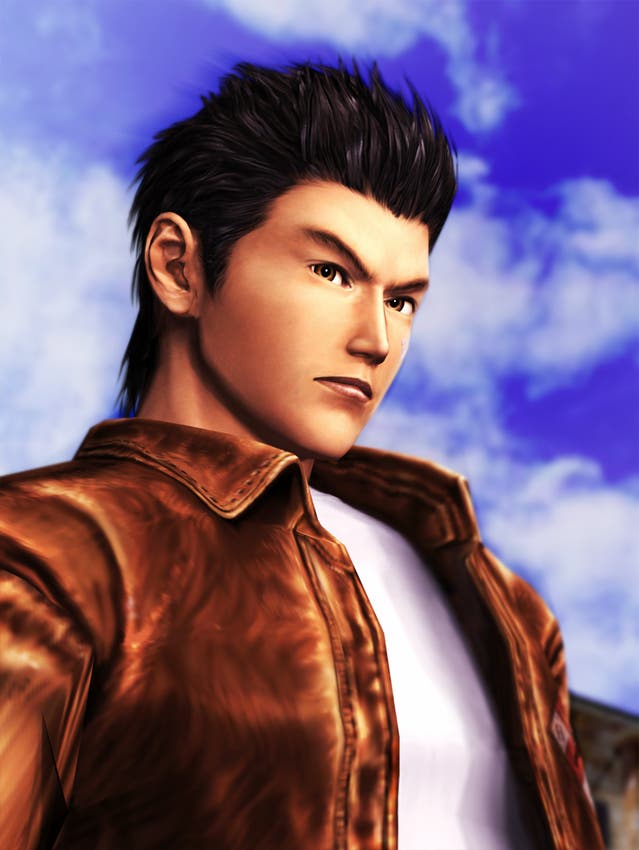 He'll also record a voice message for you, as Ryo, should you pledge over a grand to Shenmue 3's Kickstarter.
The Shenmue Kickstarter has currently acquired $3,788,196, far surpassing its $2m goal. It has another 17 days to go before its 17th July deadline.
Director Yu Suzuki is aiming for $10m to make a truly "open world" Shenmue sequel. The Kickstarter started strong, setting a Guinness World Record for being the first video game to reach $1m (in 102 minutes). The fervour has slowed down noticiably since then, however, partially because Sony hinted that it will offer financial support to developer YsNet if it needs more capital than backers offer.
Sony's president of worldwide studios Shuhei Yoshida told our Oli Welsh, "If Suzuki's Kickstarter is successful [and very quickly after our conversation it was], SCEA will add funding and other support."