Sega announces Yakuza 0 for PS4 and PS3
Probably not heading west.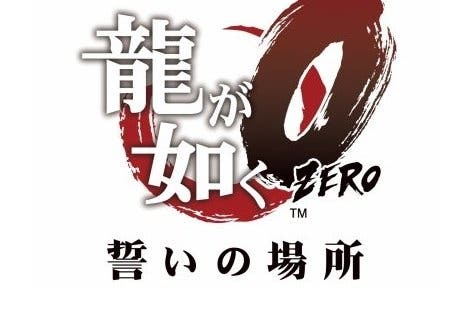 While we westerners wait for Sega to release crime action game Yakuza 5 on these shores, the company has gone and announced the next game in the series.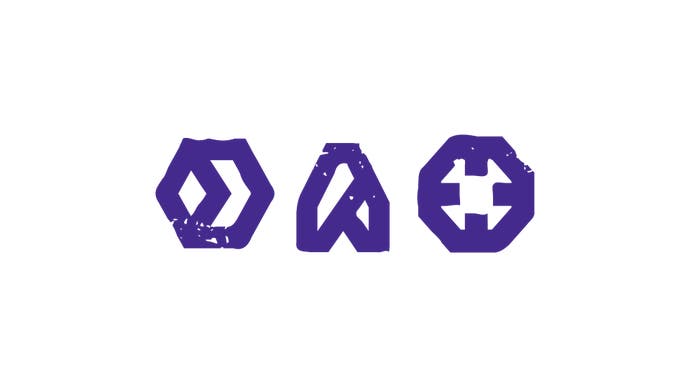 Yakuza 0 is set in December 1988 Kamurocho, Tokyo, and Soutenbori, Osaka, according to Japanese magazine Famitsu (via Gematsu).
It stars 20-year-old Kazuma Kiryu and 24-year-old Majima Goro. Kiryu is a bill collector who works for the Tojo Clan's Dojima Family. Goro is a cabaret club manager.
Yakuza 0 is a prequel, then, setting up the events of the first Yakuza game. It's in development for PlayStation 4 and PlayStation 3 and, unsurprisingly, does not have a western release date.
The last main series Yakuza game to launch here was Yakuza 4, which hit Europe in March 2011. Yakuza 5 launched in Japan in December 2012 for PlayStation 3. Oh well. At least PS4s are region free, eh importers?