Respawn CEO apologises for developer's comments following Apex Legends loot box backlash
"Some of our folks crossed the line with their comments, and that's not how we want Respawn to be represented."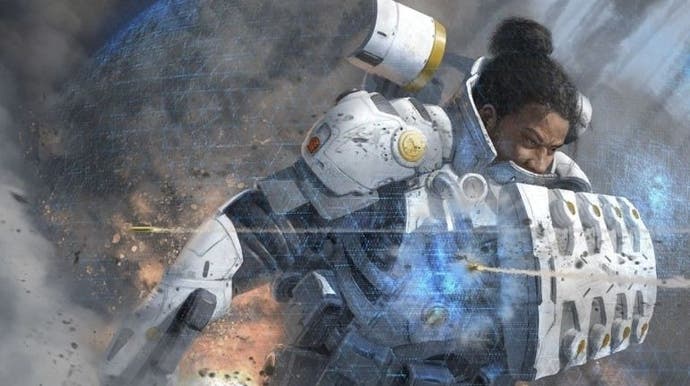 Following the release of the Iron Crown event in Apex Legends, fans of the game were understandably displeased with the pricing of the new event loot, some of which would set players back well over £100 to purchase.
Over the weekend, Respawn took to reddit to explain the team understood the feedback, and announce changes would be made to the game in order to make the monetisation more fair.
But the drama didn't end there - the Apex Legends subreddit descended into a bit of a mess, as riled fans and exasperated developers turned to insulting each other over the whole debacle.
Yesterday, Respawn's CEO took to Twitter to apologise for the developer's comments, stressing the importance of fostering a healthy community for Apex Legends.
"On Friday, we gave Apex fans an update in how we were changing the Iron Crown event. Some of the team then joined a discussion with our community on Reddit, and things got to a pretty bad place. Some of our folks crossed the line with their comments, and that's not how we want Respawn to be represented," wrote Vince Zampella.
"I apologise to any of our fans that were offended. I will always stand behind the team here at Respawn and support them on speaking out against some of the toxic and nasty comments being directed at them, including everything from death threats to comments aimed at their family and loved ones. But we shouldn't contribute to it when we do comment, and add to the very thing we want to prevent.
"We need to lead by example. Last week we didn't do that, and going forward we will be better. Having an open, healthy relationship with our community is incredibly important to all of us at Respawn."
This isn't the first instance of developers beginning to snap following abusive comments, and in the current online climate it likely won't be the last.
While aggressive monetisation certainly isn't something players should stay quiet about, it's important to remember the voices on both sides of these arguments are human. Sending death threats and personal insults is unacceptable, regardless of what side you're on.