Reggie Fils-Aime pays tribute to late Nintendo president Satoru Iwata
Watch the full speech.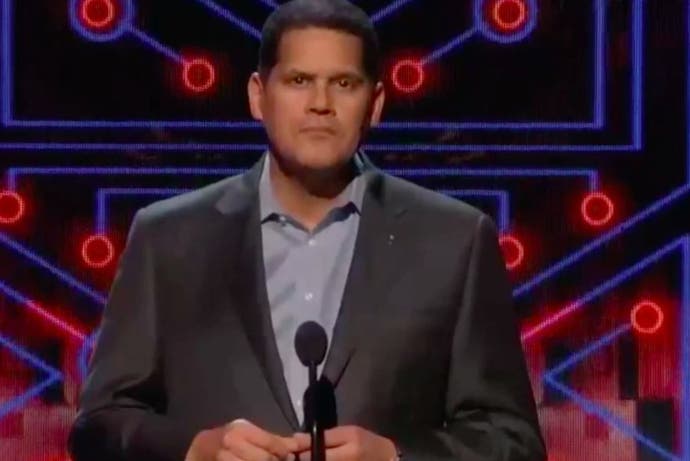 Nintendo of America president Reggie Fils-Aime has paid tribute to late company president Satoru Iwata at The Game Awards 2015.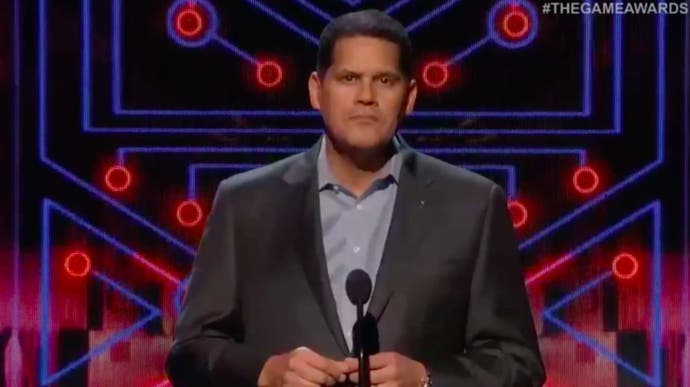 Speaking last night during a section dedicated to Nintendo's former leader, Fils-Aime talked of the impact Iwata had made over his long career in video games.
Iwata passed away in July of this year, aged just 55.
Host Geoff Keighley also shared his final memories of Iwata, from shortly before E3 when the two met in Japan. Iwata was noticeably thinner, Keighley said, but still in good spirits.
The full text of Fils-Aime's speech lies below, or you can watch it via the following video: