Pro League of Legends player suspended for boosting other accounts for money
Agreed to level up another account for $1300.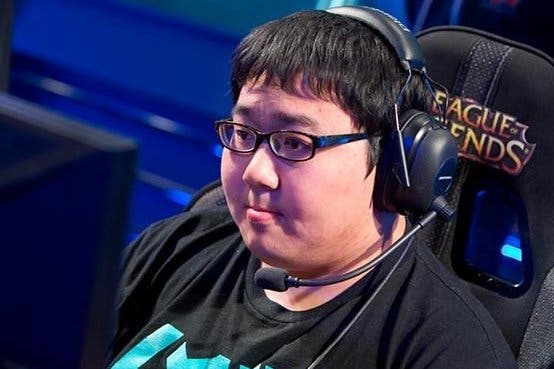 Professional League of Legends player Yu "XiaoWeiXiao" Xian, a mid-laner for Team Impulse, has been suspended after admitting to ELO boosting, i.e. leveling up another player's account for money.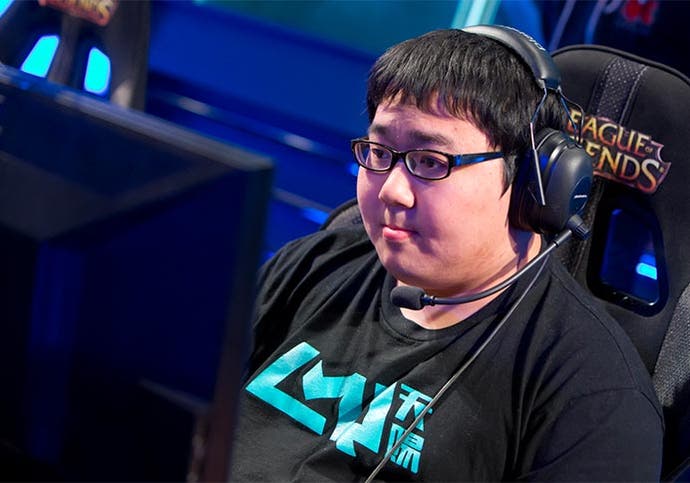 ELO Boosting is against the rules stipulated by League of Legends developer Riot. Riot eSports manager Hunter Leigh confirmed the allegations on Twitter.
"We have spoken with XiaoWeiXiao regarding ELO boosting allegations - he has confirmed misconduct and is suspended pending investigation," Leigh stated.
First reported by The Daily Dot, Xian was accused after Riot caught wind of an WeChat text log between him and another player where the former agreed to boost the latter's level for a sum total of $1300.
Weirdly, Xian asked for the money to be transferred via Paypal to the account bearing the email address and Skype username of Team Impulse's manager, Alex Gu. As such, it's currently unclear what involvement, if any, Gu had in the matter.
Gu stated on Twitter, "this PayPal is used mostly for XWX's donation money, and it's since last year. I had no idea what this money was for."
"We will have a statement regarding Xiaoweixiao later today," he added.
This certainly came at a bad time for Team Impulse, as the North American League of Legends finals are set to take place on 22nd-23rd August in New York City.