Pokémon Omega Ruby and Alpha Sapphire release date announced
GBA classics headed for 3DS.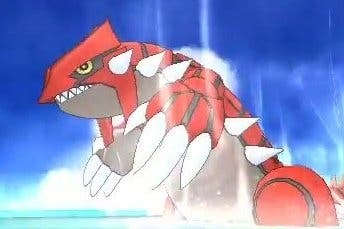 Nintendo's just announced that it will be releasing Pokémon Omega Ruby and Pokémon Alpha Sapphire for the 3DS in Europe launch in Europe on Friday, 28th November 2014.
The games reimagine the Ruby and Sapphire versions of Pokémon, which were released for the GBA back in 2003. Expect a fresh and fairly pretty take on a couple of classics, then.
Watch on YouTube