Pokémon Direct tomorrow tipped to reveal Gen 8 games
By jove!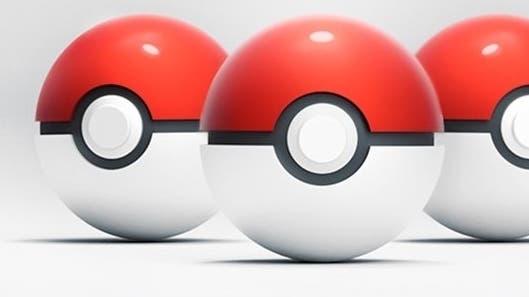 Nintendo has announced a short Pokémon-dedicated Direct broadcast to be shown at 2pm UK time tomorrow, 27th February.
The expectation is this will see the franchise's eighth generation of Pokémon games revealed for the first time. We already know these are due by the end of 2019, exclusively for Nintendo Switch.
It's been three years since the reveal of Gen 7, set within the Hawaii-influenced Alolan region featured in Pokémon Sun and Moon. Those games benefited from a strong sense of location and a set of new regional variants of existing Pokémon - both things we hope to see in Gen 8, too.
It will also be fascinating to see how the new games have been influenced by last year's Pokémon Let's Go Pikachu and Eevee - and whether their changes to the series formula remain.
Tomorrow is the franchise's annual Pokémon Day, with this Direct set to be the star of the show. Elsewhere, we'll be getting a new trailer for live-action movie spin-off Detective Pikachu and Pokémon Go has a big in-game Pokémon Day event.