Pokémon Go adds Smeargle, details in-game Pokémon Day event
Paint me like one of your Kalos girls.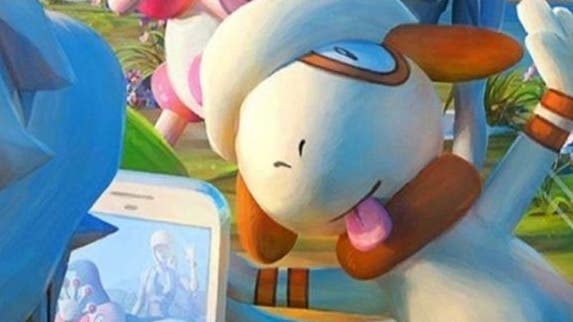 Painter Pokémon Smeargle is finally available in Pokémon Go, several years after the rest of his Johto compatriots.
Smeargle's unique ability to permanently copy an opponent's move has been more or less maintained, by making it randomly appear when you snap AR photos of other Pokémon. It'll then have the moves of the Pokémon you photographed.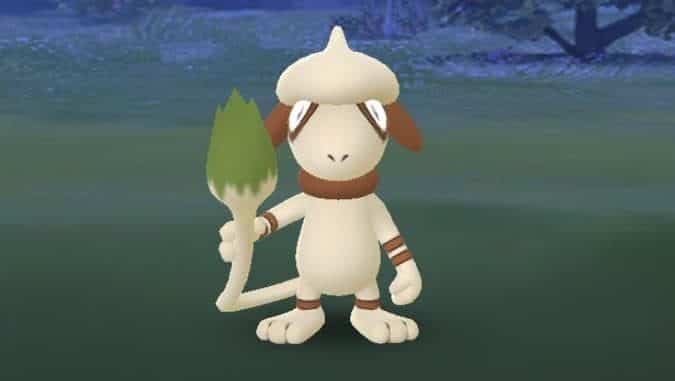 Head into the game's recently-added photo mode, snap some shots, and you should soon see Smeargle photobomb one of your pics. Exit the photo gallery and Smeargle will pop up alongside you in-game to click on and capture.
Or that's how it's supposed to work, anyway. Many players report getting Smeargle from their first couple of tries - which seems to be how it is supposed to work. But others have fruitlessly snapped thousands of pics and still had no joy.
I've taken 400 photos. Where's my Smeargle, Niantic?
In other Pokémon Go news, the game has announced its in-game event themed around the franchise's annual Pokémon Day, the anniversary of Red/Green originally launching in Japan.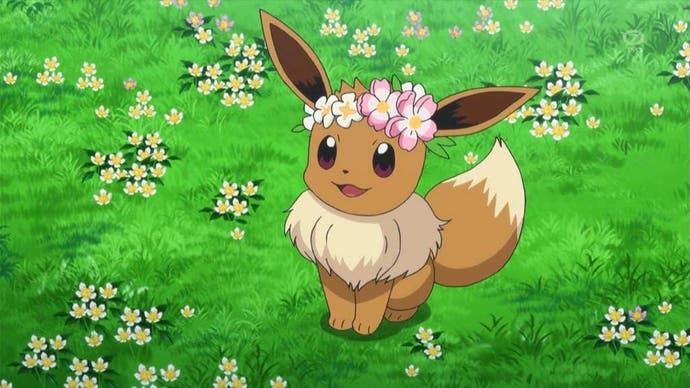 Expect to see Kanto-themed spawns and raids, including new flower crown-wearing Pikachu and Eevee designs and Shiny Pidgey and Rattata.
The event lasts 48 hours from 9pm UK time tonight.
What else lies in store for Pokémon Day? We'll soon find out...