Nintendo won't fire Russian boss after investigation into workplace conduct
"He has received a formal warning."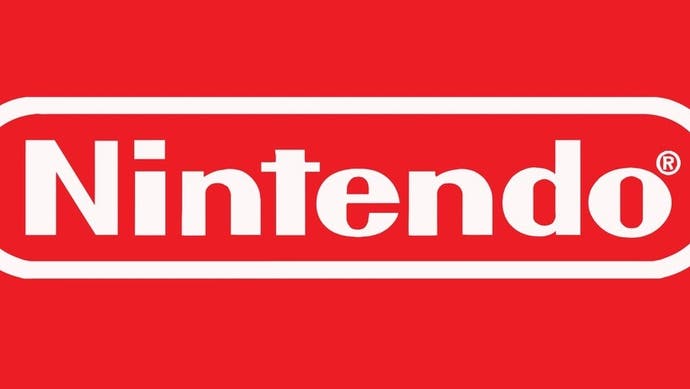 Nintendo has said it will not fire the head of its Russian division, Yasha Haddaji, following an extensive investigation into his workplace conduct.
The investigation was sparked last November by the resurfacing of a video which showed Haddaji stomping and swearing during a Mario Kart 8 Deluxe livestream.
Nintendo fans unhappy at the Russian division's recent business decisions (for example, ending the sale of Pokémon cards in Russia) and overall performance (struggling to get stock to retailers to fill pre-orders) pointed to the video as evidence of Haddaji's mismanagement elsewhere.
But then allegations of workplace harassment also appeared online too - and Nintendo of Europe promised to investigate.
Today, Nintendo has issued the following statement on its investigation. Here it is, in full:
"Nintendo initiated a thorough investigation into each of the allegations made against the General Manager of Nintendo Russia, Mr Yasha Haddaji, in November. "While the results of the investigation acknowledge that Mr Haddaji's loss of temper on display in the video has at times also been observed in the office, none of the allegations of harassment brought forth in the wake of the video were substantiated by the investigation.
"Mr Haddaji fully acknowledges that his conduct related to him losing his temper is a breach of our Code of Conduct, and expresses his remorse to all those affected by it. He has received a formal warning and has issued an apology letter to all Nintendo Russia employees.
"Our top priority is to ensure a safe and supportive working environment for all employees. It's because of these values that we committed to a full and thorough investigation into each of the allegations against Mr Haddaji. Going forward, Nintendo of Europe will be providing more resources to Nintendo Russia to support their efforts to bring Nintendo products and experiences to Russian players.
"We want to ensure that the conduct of all our employees is in line with Nintendo's company values, and we remain committed to upholding these standards in the future."
It sounds like it'll be back to business as usual, then, but the paragraph about Nintendo of Europe providing more resources to Russia feels key. Behind the scenes, I've heard Europe has already been doing this while the investigation was ongoing.
Haddaji still remains, then, but fans may still see an improved Nintendo of Russia as a result.