Nintendo Switch system update adds SD card data transfer
And option to remap controller buttons.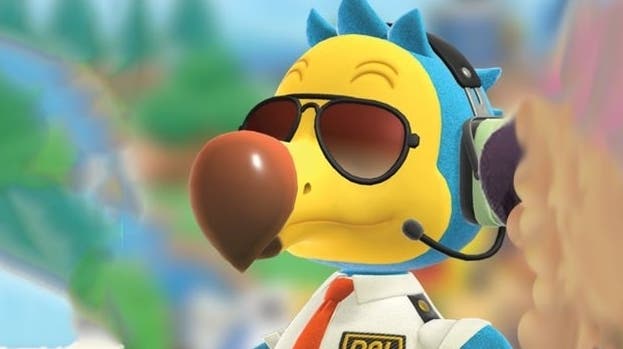 Nintendo Switch has hit the big version 10.0.0 via a new firmware update rolling out today. It contains the long-awaited option to move game data to and from an SD card, an option to remap controller buttons, plus some lovely Animal Crossing icons.
To be clear, you still can't prise your Animal Crossing island off your Switch. But you can now transfer games, updates and DLC from your system memory to your SD card, or vice versa. It should make managing available memory a little easier.
Nintendo cautions that "some update data" still won't be able to be transferred (and that save data cannot either).
Another big new feature is the ability to remap controller buttons and save custom configurations. This ability is limited to the Joy-Cons and official Nintendo Switch Pro Controller, Nintendo says. Five configurations per controller type can be saved.
You can now bookmark news items (up to 300), which I suppose may be useful if you see an announcement for something you want to buy later.
And finally, there are half a dozen new user icons featuring Animal Crossing: New Horizons characters (Nook, Timmy and Tommy, Isabelle, Wilbur, CJ, Flick) for you to choose from. Brewster, when?!