Nintendo announces line-up for Eurogamer Expo
Super Mario 3D World, Bayonetta 2, DKC, Wind Waker HD and many more.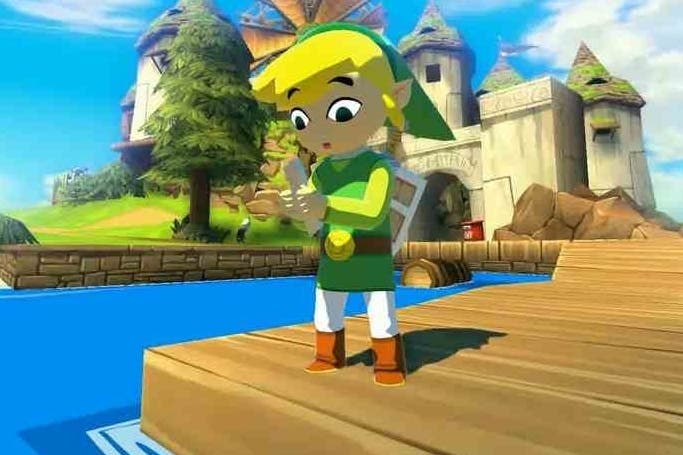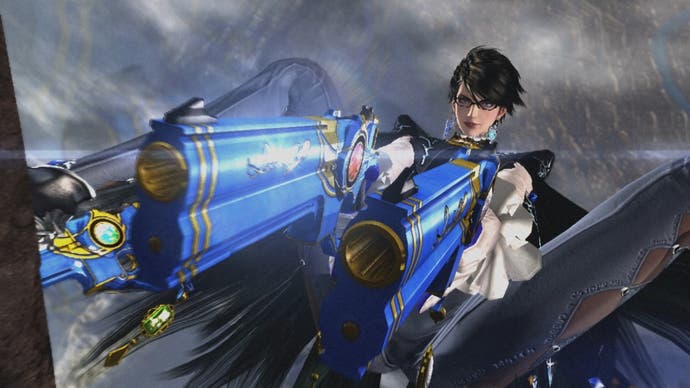 Nintendo is the latest platform holder to announce its line-up for this year's Eurogamer Expo, promising visitors the opportunity to go hands-on with the likes of Super Mario 3D World and Bayonetta 2 on Wii U, Zelda: A Link Between Worlds on 3DS and a host of indie titles for both consoles.
Our sister site Nintendo Life is also collaborating with Nintendo to run a StreetPass Zone where attendees can top up their StreetPass hits - good news for Mr Mendel and his bloody garden - and take part in 3DS tournament challenges for Star Fox 64 3D, New Super Mario Bros. 2, Mario Kart 7 and Monster Hunter 3: Ultimate.
Visitors to Nintendo's stand at the Expo can also pose for photos with Mario, Luigi, Sonic, Link and Pikachu, who are taking time off from their congressional obligations to press the flesh with their constituents.
The Eurogamer Expo takes place at Earls Court, London, from 26th-29th September. Tickets sold out in record time this year, with over 70,000 gamers expected to visit the show over its four days in town.
Wii U games playable on Nintendo's stand:
Bayonetta 2
Donkey Kong Country: Tropical Freeze
The Legend of Zelda: The Wind Waker HD
Sonic Lost World
Super Mario 3D World
The Wonderful 101
3DS titles playable at the show:
The Legend of Zelda: A Link Between Worlds
Pokemon X and Pokemon Y
Sonic Lost World
Games playable in Nintendo's special Indie Zone:
Coaster Crazy Deluxe (Wii U)
Knytt Underground (Wii U)
Putty Squad (3DS)
Q.U.B.E: Director's Cut (Wii U)
Retro City Rampage (3DS)
Scram Kitty and his Buddy on Rails (Wii U)
Shantae and the Pirate's Curse (3DS)
SteamWorld Dig (3DS)
Tengami (Wii U)
Full disclosure: Psst! You've probably clocked this by now, but there *is* a link between this website and the Eurogamer Expo. I know! The Eurogamer Expo is organised by Gamer Network, which also publishes Eurogamer.net. The editorial team is involved in curating content for the show but does not do commercial work on it. Check out our public policies for more on how we work.