MW2 map Terminal hits Call of Duty: Modern Warfare 3 as free DLC
Fan favourite launches on Xbox 360 first.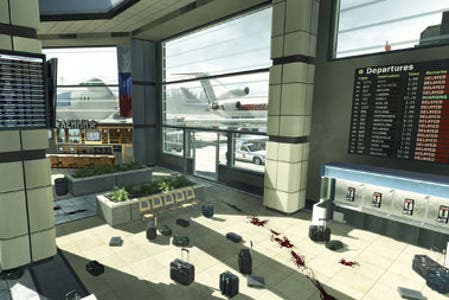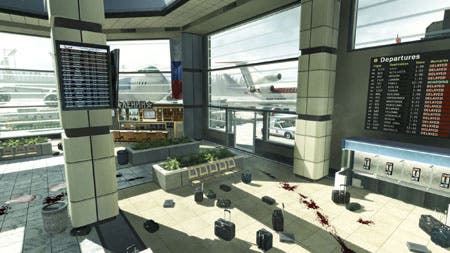 Modern Warfare 2 map Terminal launches for Modern Warfare 3 as free DLC, Infinity Ward has announced.
It launches first on Xbox 360, later this month. Elite members get it on 17th July. All other 360 players get it 18th July.
PlayStation 3 and PC release dates for the map are TBD, Activision said.
According to IW's Mark Rubin, Terminal is not a part of the content calendar. It's merely a "fan favourite map that we are giving away for FREE".