Monster Hunter Rise gets a new demo, while Stories 2 gets a release date
It's nearly storytime.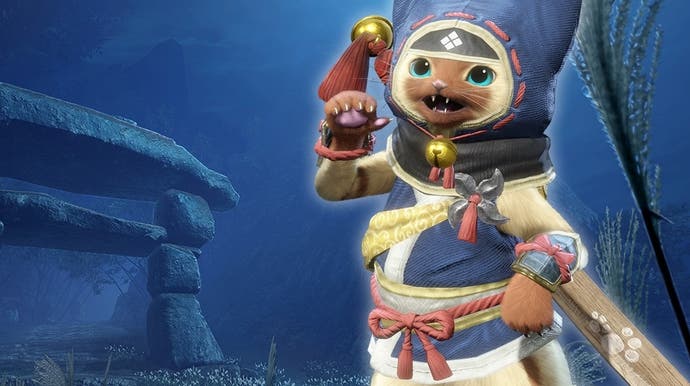 We're only a matter of weeks away from the release of Monster Hunter Rise, the timed Switch exclusive that looks set to be one of the year's biggest titles, but let's not forget that it's going to be followed in quick succession by Monster Hunter Stories 2: Wings of Ruin - and the RPG spin-off now has a final release date, with it hitting worldwide on July 9th.
The original Monster Hunter Stories came out back in 2017, attempting to fuse the traditional RPG gameplay/monster catching of Pokémon with the world of Monster Hunter with some success.
Capcom also used the occasion to announce a new demo for Monster Hunter Rise, which prolongs the lifespan of the original demo while adding a new, tough-as-nails quest which has players taking on Rise's signature beastie Magnamalos. It'll be available on the eShop from March 11th.
After its release on March 26th, Monster Hunter Rise will also be getting free updates, with the first raising the HR cap and introducing a new monster in the form of Chameleos.
2021 is shaping up to be quite the year for Monster Hunter. It's all so exciting it's almost enough to inspire me to sit through the recently released Monster Hunter movie that's still awaiting a UK release date. Or maybe not.