Mass Effect 3: Extended Cut adds player "personalisation" to endings
BioWare: "It's more than just a few cinematic scenes."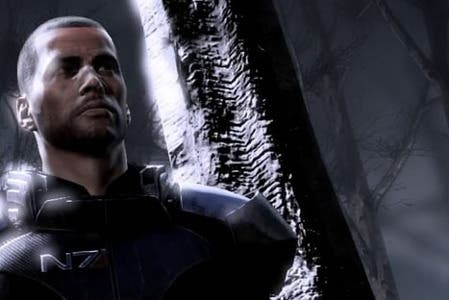 Mass Effect 3's Extended Cut will expand the game's endings with "a sense of personalisation" specific to your playthrough.
Saved your favourite characters? Killed everyone? BioWare suggests you'll be offered more chances to see the consequences of your actions on the game's finale.
"We wanted to give the players a sense of personalisation with the endings," producer Mike Gamble revealed during the Mass Effect 3 panel at PAX East. "Many people mentioned that some of the choices they made in the game are not necessarily reflected in the ending scenes. We're definitely going to focus on things like that.
"We want to make sure that when you see the ending of Mass Effect, you now have the information and context to be satisfied."
BioWare is still targeting the "generic summer" launch window previously announced for the free expansion, but said the add-on will offer a decent amount of content. "It's more than just a few cinematic scenes," Gamble added.
"We're currently building it right now, our cinematics team is on it. Our writers are heavily involved. It's coming together."
Gamble reiterated BioWare's previous stance that the new content would not "re-imagine" the current ending or add a new one. So why wasn't the Extended Cut part of the game already?
"The dev team stands by what was released in the core product, and we're very proud of it," Gamble concluded. "It was important though for us to listen to the community, and a lot of that feedback didn't come until the game came out. Once we were listening we decided to include the extended cut. It wasn't in the game because we didn't know there was such a huge demand for it, to be honest with you."