London's V&A museum appoints resident game designer
BAFTA-winning 22-year-old Sophia George.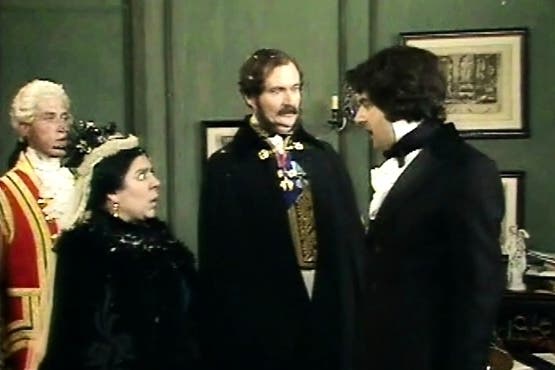 A museum focusing on classic British art and design might not be the first place you'd think would hire a Game Designer in Residence.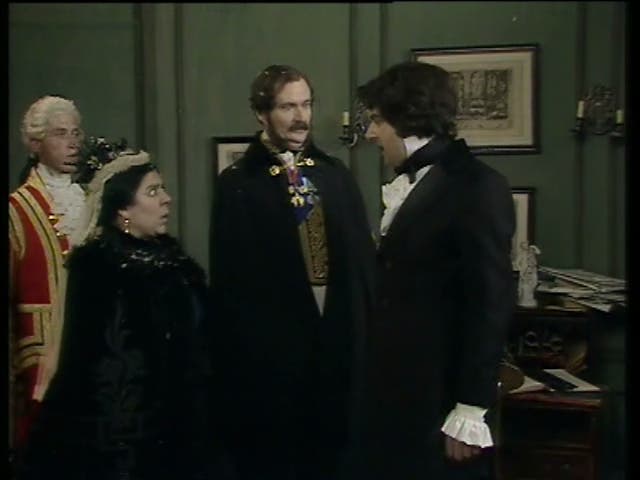 But that's what the V&A museum has done and it's chosen 22-year-old BAFTA-winning game developer Sophia George for the position.
The six month post will involve creating a game that promotes the attraction, as well as engaging with the museum's visitors.
George is already an established games designer. She won the BAFTA Ones to Watch Award last year after founding indie studio Swallowtail Games and releasing iOS puzzler Tick Tock Toys, all just after completing a Masters degree in Games Development at Abertay University.
"Computer games are an incredible artistic and creative medium that's often overlooked," George explained, "despite them blending elements of many traditional practices - including pure art, animation, character design, architectural design, music and much more.
"The V&A is leading the way by embracing computer games as a creative activity and by opening up its collection for interpretation by a game designer. It's a huge challenge, but one I absolutely can't wait to get started on."
George's game for the museum will be released next summer.