Loads of PS VR games are now on sale at the PSN Store
Astro Bot Rescue Mission! Blood and Truth! Tetris Effect!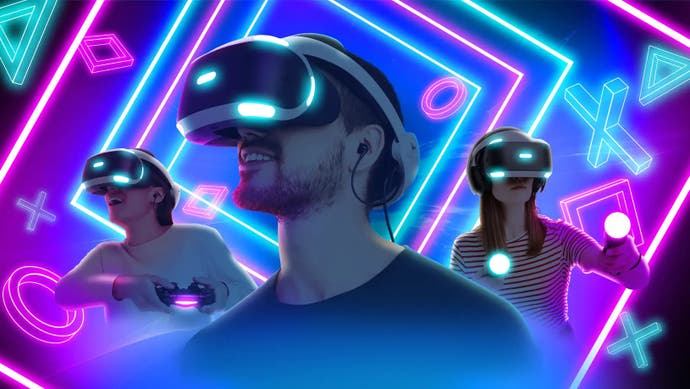 Sony has got a PSVR Spotlight promotion running throughout this week - and as part of it there's now a sale featuring loads of PSVR games at the PSN Store.
Games reduced include many of the PS4's top VR-enabled releases, including some favourites at their lowest PSN Store prices such as Astro Bot Rescue Mission, Blood and Truth, and Tetris Effect. Even this year's Iron Man VR has been blasted with a 25 per cent discount.
You can view the full PlayStation VR sale right here, or have a quick browse through the highlights below:
Astro Bot Rescue Mission for £12.94
Blood and Truth for £12.94
Tetris Effect for £17.49
Superhot VR for £7.99
Marvel's Iron Man VR for £26.24
Moss for £9.99
Everybody's Golf VR for £8.24
L.A. Noire: The VR Case Files for £12.49
PlayStation VR Worlds for £9.99
Until Dawn: Rush of Blood for £5.59
These sale prices will be sticking around until 23rd September.
Also, not entirely related but still worth pointing out, Resident Evil 3 is now £24.99 on the PSN Store.
---
Looking for more PS4 offers? Why not head over to Jelly Deals where we've got the best PS4 external hard drive, the cheapest PS Plus deal and all the info you need if you're looking for PS5 stock.
---
Meanwhile, as part of this promotion, it was announced that Minecraft will be getting PSVR support later this month. Sounds cool, but I'm not sure what fun there is to be found in being terrified by a surprise attack from a creeper.