Let's Go Pikachu and Eevee bundles including Poké Ball Plus emerge
Plus, each Poké Ball Plus comes with Mew.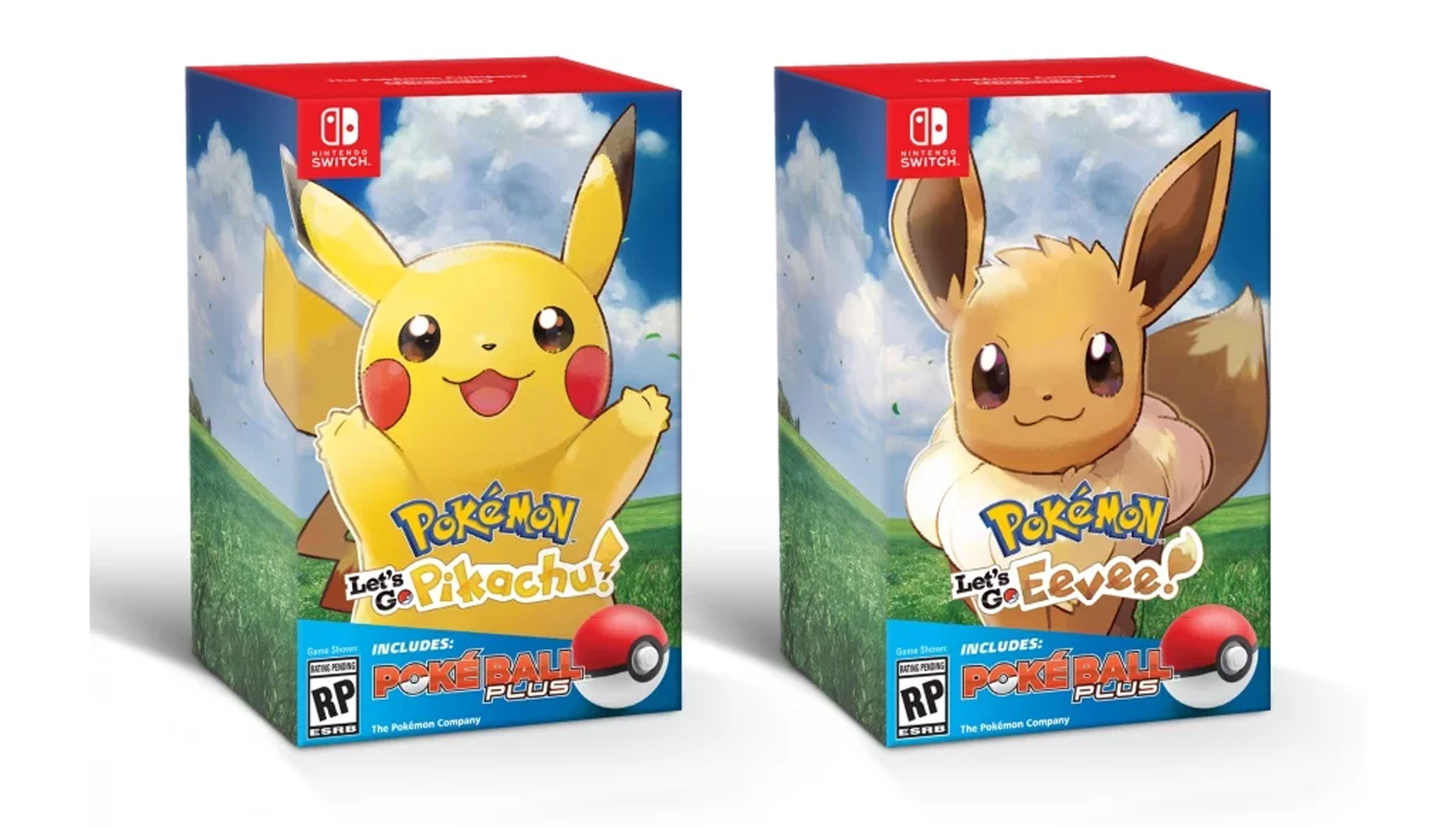 Let's Go Pikachu and Let's Go Eevee, the two recently announced Pokémon titles headed to Nintendo Switch later this year, were swiftly joined by the announcement of the Poké Ball Plus - a controller of sorts that allows players to catch Pokémon in a brand new way. At the time, it seemed as though Nintendo would be asking people to pay out for each of these separately - but now, thankfully, you'll be able to pre-order both the game and Poké Ball Plus controller in one big bundle.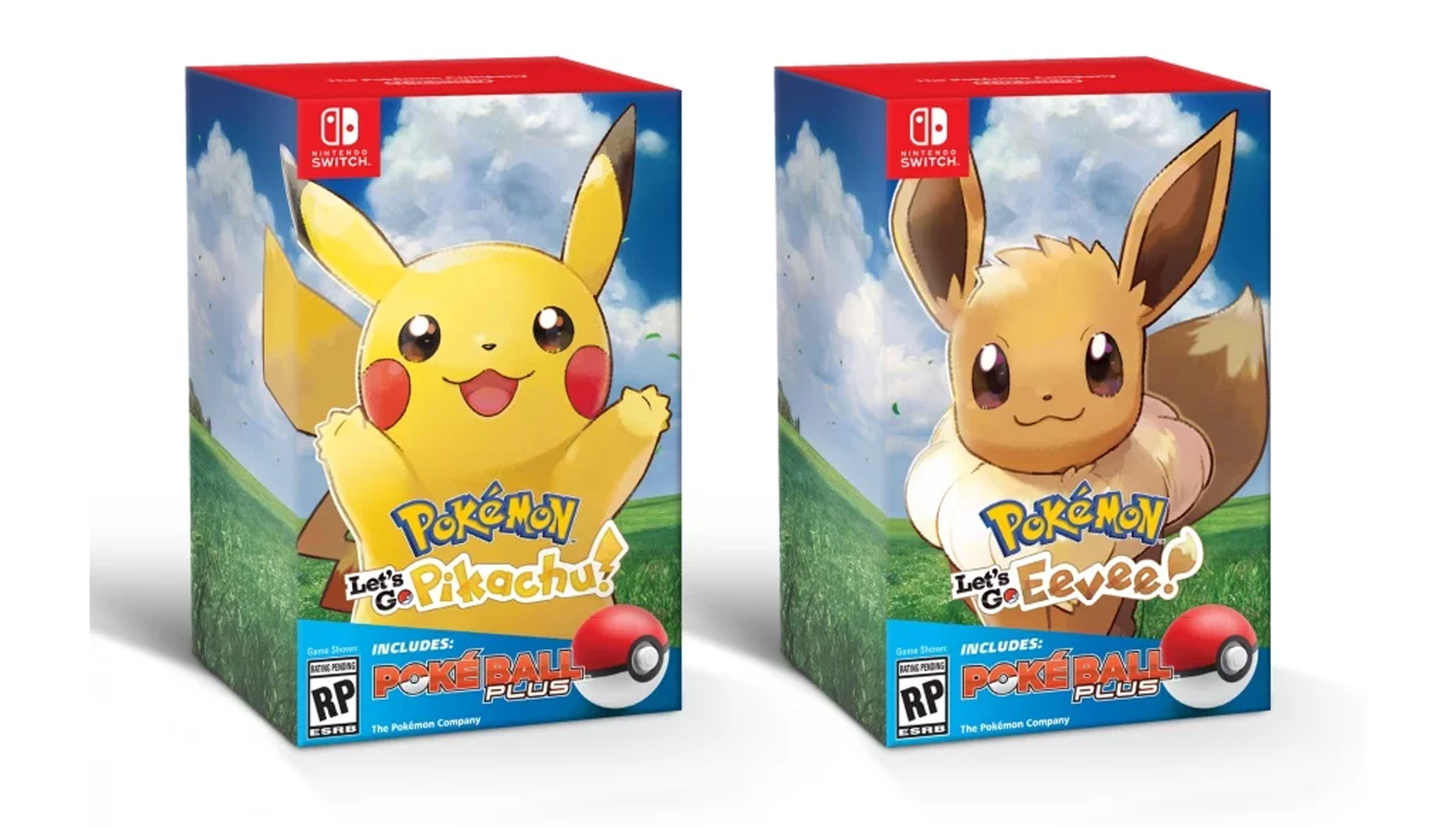 Individually, at the time of writing, the Let's Go Pikachu and Let's Go Eevee games will cost you £49.99, while the Poké Ball Plus is listed for £44.99. The bundles have yet to be priced up in the UK but look likely to get you either Pikachu or Eevee editions of the game along with the special controller for around £80-£90. Keep your eyes on Amazon and GAME for upcoming listings.
Over in the US, you can currently pre-order the Let's Go Pikachu and Let's Go Eevee Poké Ball Plus bundles for $99.99 at Best Buy, as well as GameStop, though Amazon also has product listings up, likely to go live for pre-order soon.
The Poké Ball Plus, for what it's worth, also works with Pokémon Go, for all of you die-hards who are still out there playing that game - and I know more than a few of you are. It's up for pre-order at Amazon and GAME in the UK, and in the US at Amazon soon and GameStop for $49.99, if you did want to pick it up separately.
As an added bonus, buying one of Nintendo's fancy Poké Ball Plus controllers will give you access to a Mew Pokémon in whichever version of the Let's Go games you end up getting. As someone who spent far too many hours of his childhood trying to get Mew in Pokémon Blue, having it added in as a pack-in is slightly tragic, but still worth checking out.
Meanwhile, over at Jelly Deals, you can check out the freshly updated buyer's guides to the best Pokémon gifts as well as the best Pokémon Go accessories from around the web, as well as the roundup of today's best deals.