League of Legends European accounts hacked
Riot apologises, promises to do better.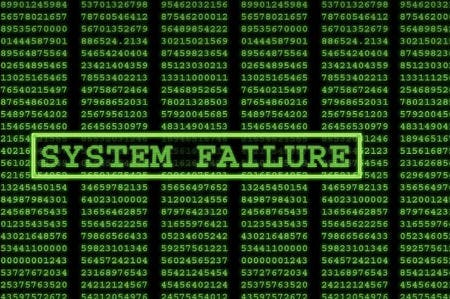 European League of Legends accounts have been compromised by hackers, Riot Games has announced.
EU West and EU Nordic & East databases were affected. All players in these territories have been emailed by Riot as a precaution.
"Just to be absolutely clear: no credit card, billing information, or payment related information of any kind was stolen during this hacking incident," clarified Riot Games on the League of Legends forum.
Hackers gained access through a security issue that has now apparently been fixed. The issue will also be investigated more deeply.
"We'll continue to invest in security measures, including password hashing and data encryption, state-of-the-art firewalls, SSL, security ninjas, and other security measures to make your info safer. We've been humbled by this experience and know that nothing guarantees the security of Internet-connected systems such as League of Legends. We can simply promise to try our very best to protect your data," wrote Riot.
What you can do is change your passwords and make sure they're unique, long and contain numbers, letters and special characters. Watch out for scam phishing emails, too.
"Brandon and I want to sincerely and personally apologise to you for this situation," wrote president Marc Merrill on behalf of himself and CEO Brandon Beck. "We take your privacy and security seriously, and we're working diligently to improve it for the better."