Kingdom Hearts 3 announced for PlayStation 4
"Now in development", Square Enix says.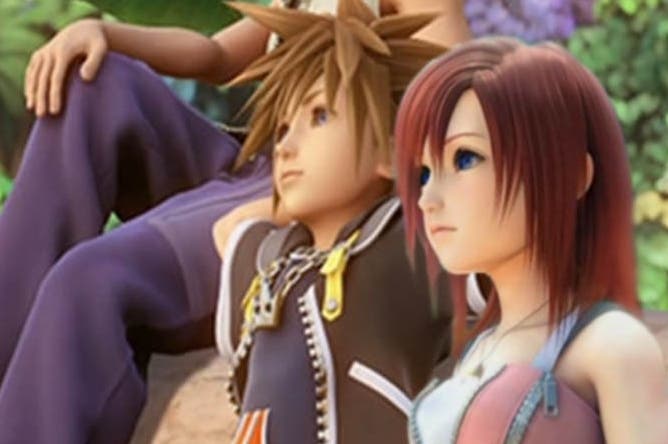 Square Enix has just announced Kingdom Hearts 3 for PlayStation 4 during Sony's E3 press conference.
The game is "now in development", Square Enix stated, although how far along is unclear.
There was also no word of the game being a Sony exclusive, so an Xbox One version is possible.
A quick trailer centred on series star Sora in a familiar landscape. Watch the first gameplay tease below.