Jelly Deals: Squishy Metroid amiibo back on Amazon for £13
Plus, Detective Pikachu amiibo pre-orders are live.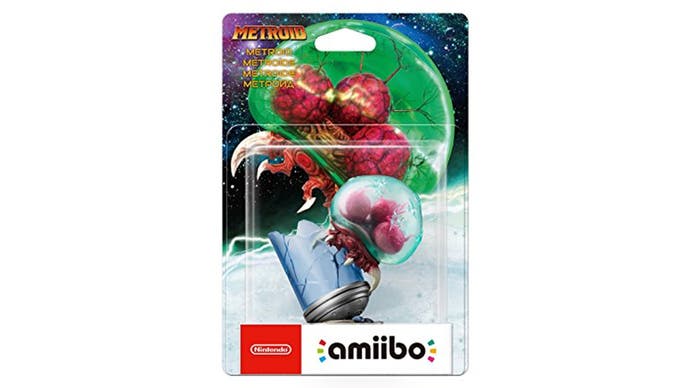 A note from the editor: Jelly Deals is a deals site launched by our parent company, Gamer Network, with a mission to find the best bargains out there. Look out for the Jelly Deals roundup of reduced-price games and kit every Saturday on Eurogamer.
---
In terms of the often-baffling "Toys To Life" movement of tiny video game-based action figures, Nintendo might be the only one to make it out the other side of the bursting bubble and remain intact. Amiibo figures are seemingly as popular now as they've ever been, often selling out within days or hours of going up for sale.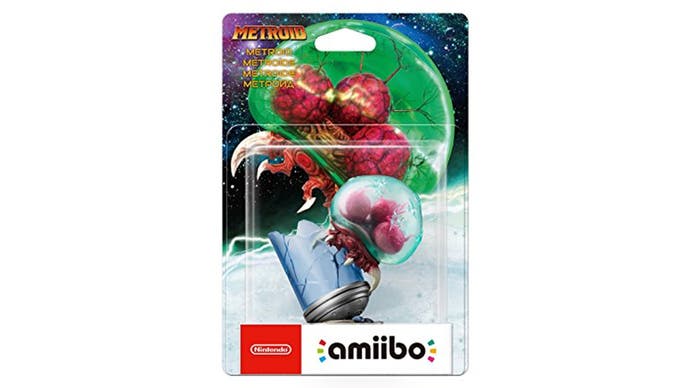 Case in point, this Metroid amiibo. Originally launched alongside the Samus Returns 3DS game late last year, it managed to sell out swiftly and has been hard to find ever since. Also, it's squishy. Like, literally it's a little squishy alien squid brain, which is pretty neat.
Right now, however, you can order one of these for the standard price of £12.99 from Amazon UK. The stock is currently on back-order but set to arrive within the next 10 days, so you should be able to squeeze your own mini Metroid by the end of the month if that's your thing. If you've been waiting to pick one of these up, however, you're really going to want to get an order in before they disappear again.
While you're looking at amiibo figures, by the way, you should know that pre-orders for the oversized Detective Pikachu amiibo are now live and will cost you £19.99 while you can still order them.
Meanwhile, over at Jelly Deals, you can find a brand new guide to the best gaming headset in 2018 so far, as well as keep track of all the deals as they emerge on the Jelly Deals Twitter.