Jelly Deals roundup: Monkey Island, Dragon Age: Inquisition, GTA5 and more
I'm selling these fine leather jackets...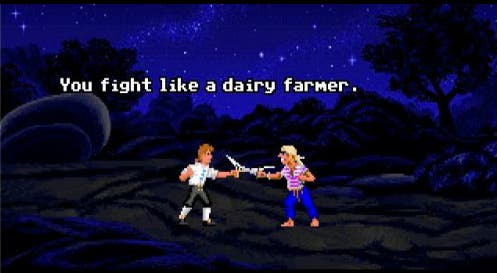 A note from the editor: Jelly Deals is a new deals site launched by our parent company, Gamer Network, with a mission to find the best bargains out there. (It also has the best name.) We've invited the Jelly Deals team to share a weekly roundup of (mostly) gaming-related bargains with us, so we can pass their tips on to you. Full disclosure: if you make a purchase from one of these links, we will receive a small commission from the retailer. Hopefully you'll find it useful!
---
Right now, over in Birmingham, EGX 2016 is happening and fancy new games are getting shown off amongst crowds of excitable people and flashy lighting. That all sounds lovely, doesn't it? Does it change the fact that we've got another week's worth of deals to look at? No. No, it doesn't.
If you're not at EGX, take a peek and some of the things below - maybe you'll see something you like and save some cash. Heck, feel free to do that even if you are at EGX. Me? I just finished playing Virginia. If you haven't yet nabbed yourself a copy of that, I cannot recommend it enough. Don't take my word on it, though. Go and read Christian's glowing review.
Anyway, time to take a look at the deals. First, we've got some deals that should work in the UK as well as the US (and probably many other places), then we'll check out the UK's best before finishing off with some Stateside offers.
UK & US Deals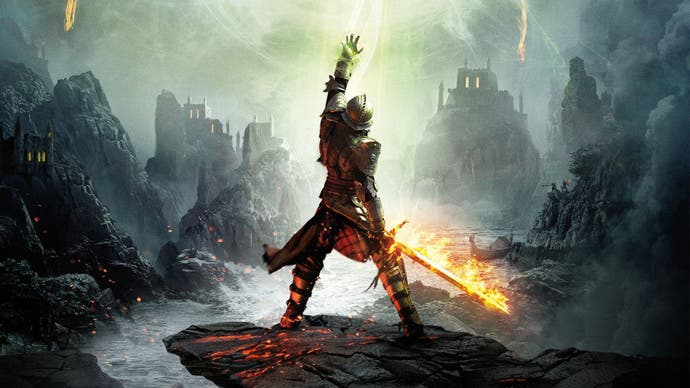 If you're an Xbox Live Gold member, this week you can pick up a digital copy of Dragon Age Inquisition: Game of the Year Edition on Xbox One for an extra big discount. It'll run you £10 in the UK or $16 in the US. This one's only up for a limited time, however, so if you even vaguely raised an eyebrow at that price, get in there sooner rather than later.
Dragon Age Inquisition: Game of the Year Edition on Xbox One for £10 / $16 from Xbox Live Marketplace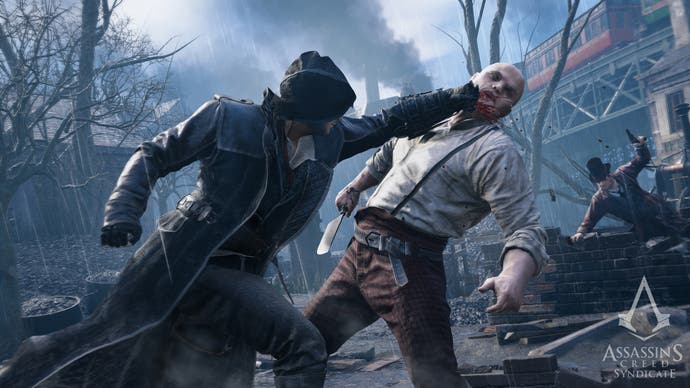 Over on PlayStation, Ubisoft is celebrating its 30th anniversary by having a sale on digital games for PS4, PS3, and Vita. This includes some of the company's most recent titles, too, and they're offering up to 60% off. Here are some highlights with prices in pounds, but each region should cost about the same in local currencies.
Head on over to this link right here to check out the whole selection.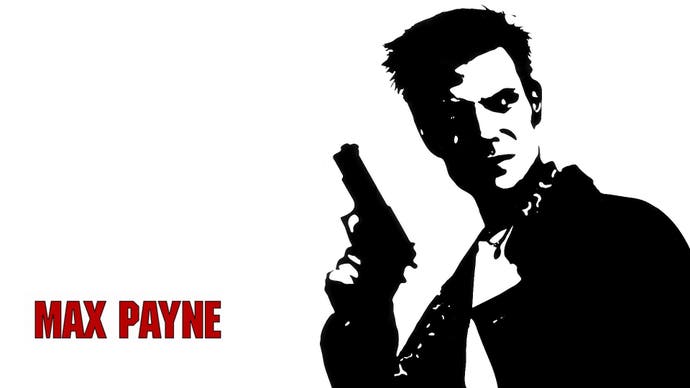 If you're an Android user, there are a few gaming must-haves that are available super cheap in their little mobile versions at the moment.
Firstly, the original Max Payne (the one with the constant grimace) is available for 75p in the UK and 99¢ in the US. Regional pricing should apply outside of those two places and all that, but if you've never experienced the game that gave us Bullet Time and featured more than one weirdly out-of-place nightmarish dream sequence, now's your chance.
Max Payne on Android for 75p / 99¢ from Google Play Store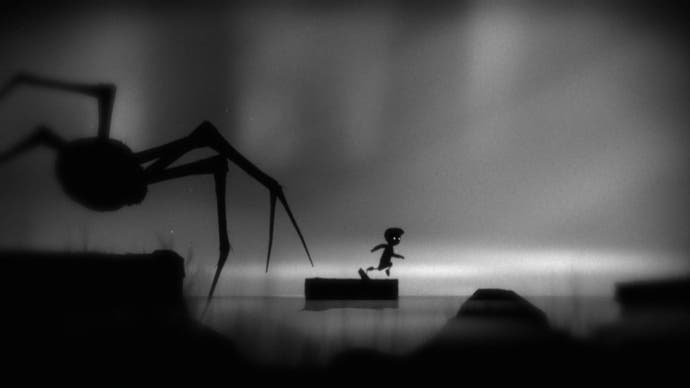 Next, up, we have indie gem Limbo, from PlayDead, which will cost you 77p / 99¢ at the moment. This one is definitely essential and, while I haven't played the game on mobile myself, I can only imagine this stark black and white, 2D puzzle-platformer will work perfectly on a phone.
Limbo on Android for 77p / 99¢ from Google Play Store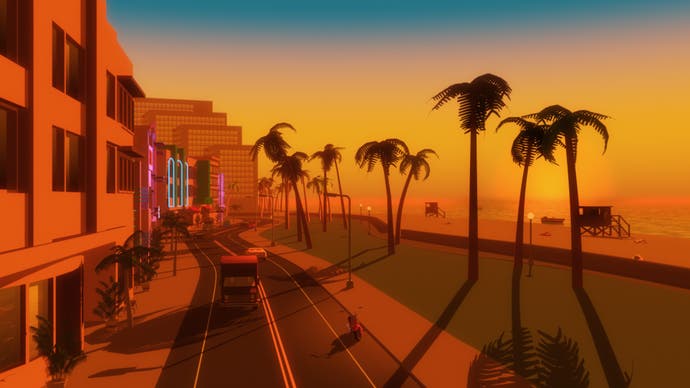 Lastly, there's a game that really needs no introduction. Grand Theft Auto: Vice City is available on Android for £1.60 / $2.10. This one's probably best played with some form of Bluetooth controller, but may be worth it just to get on a moped and drive around listening to 'Dance Hall Days' and 'Billie Jean' again.
Grand Theft Auto: Vice City on Android for £1.60 / $2.10 from Google Play Store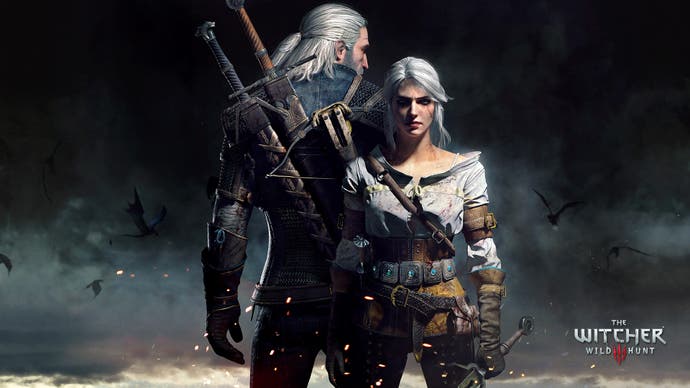 Over on PC, you can get yourself a copy of The Witcher 3: Wild Hunt - Game of the Year Edition for £27.15 (or $29.09 in the States), by heading over to Green Man Gaming, signing in and then entering the code VIP3 at checkout. That'll get you Geralt in all his cat-eyed, silver fox glory.
The Witcher 3: Wild Hunt - Game of the Year Edition for £27.15 / $29.09 using code VIP3 from Green Man Gaming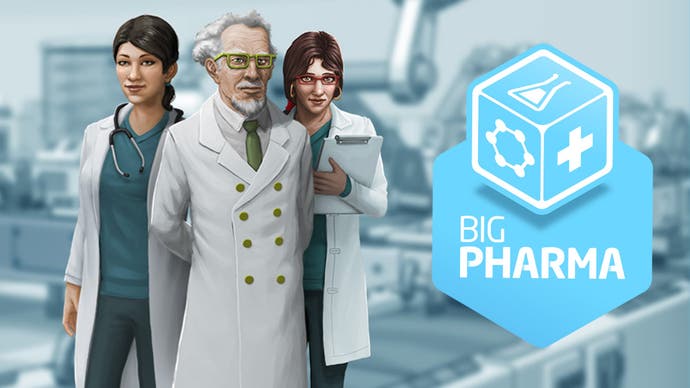 This weekend, you can pick up a copy of the not-quite-Theme-Hospital pharmaceutical company simulator, Big Pharma, on Steam for its lowest price yet - £6.45 ($8.49 in the US and presumably a regional equivalent elsewhere). This is a weekend-specific deal, however, so if you feel like playing House for a while, it's never been cheaper.
Big Pharma on PC for £6.45 / $8.49 from Steam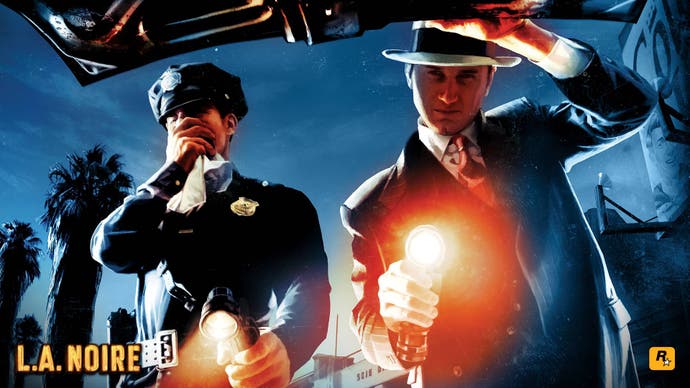 While we're talking about Steam, Rockstar Games is holding a weekend sale of its own, offering up to 70% off some of its biggest titles. Having said that, when is a Rockstar title not a big deal? While Grand Theft Auto 5 can be grabbed for slightly cheaper elsewhere (see further down this page), you can pick up copies of the below games at a nice discount.
Check out the whole range right here.
UK Deals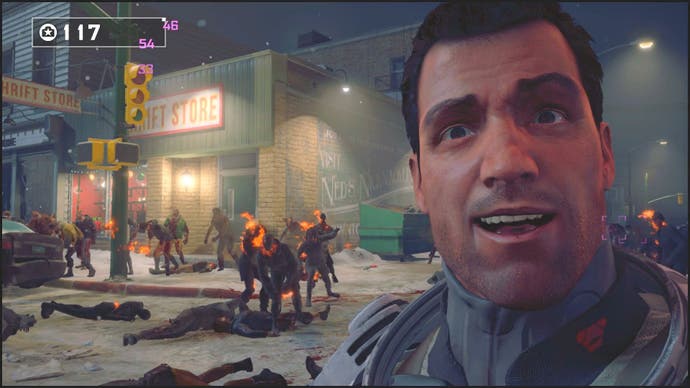 This week, for whatever reason, Amazon seems to have straight-up slashed the pre-order price of a whole bunch of upcoming games way lower than any other retailer. Whatever made them do this, the good thing is that it means you can secure yourself a copy of any of the below games and even if the price goes up afterwards, you'll only pay the lower price. Here are some highlights.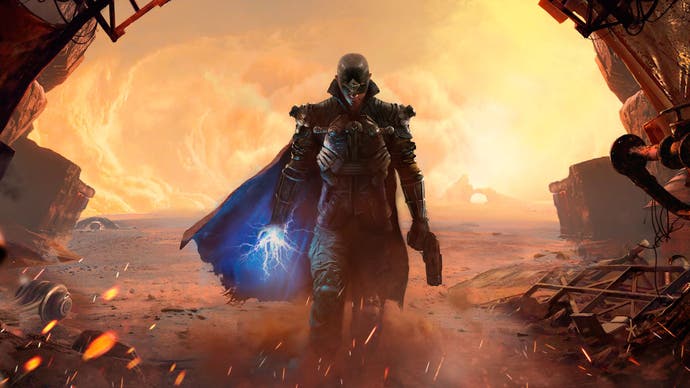 Amazon is also offering the cheapest price around on mid-tier action-RPG The Technomancer. If you've been waiting to give this one a try, this is the cheapest way yet.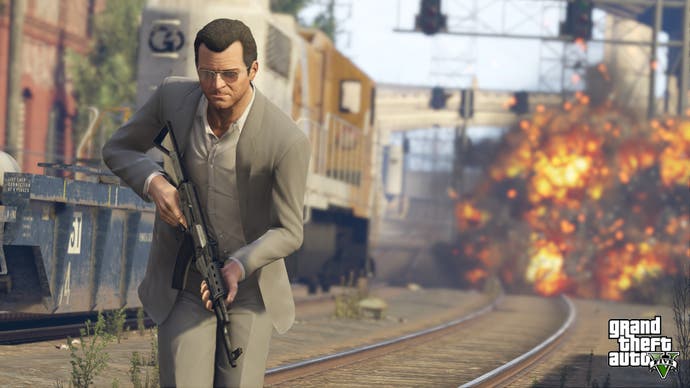 This weekend, Rockstar is offering Grand Theft Auto V and various Shark Cards at a fairly decent discount, but if you head over to GamesPlanet instead, you can pick up the game for even cheaper. It's up for £25.99 for a copy of the game or £28.99 for the game and a Great White Shark Card. Keep in mind that by getting this version of the game, you'll be getting the game through the Rockstar Social Club, and not a Steam key.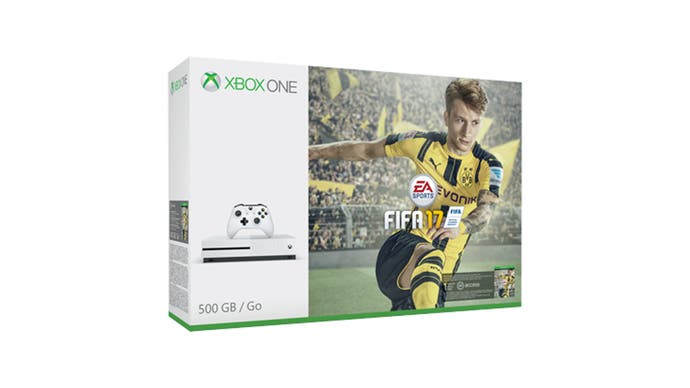 By taking advantage of one of Tesco's online vouchers, right now you can get yourself an Xbox One S 500GB console with a digital copy of FIFA 17 for £199.99, which is currently the cheapest way to get your hands on one of these new shiny white boxes. Head on over to the site and use the code TDX-HTNK at checkout.
Xbox One S 500GB with FIFA 17 for £199.99 using code TDX-HTNK from Tesco Direct
Note: Tesco Direct links can be a little weird sometimes, so if the link above doesn't work, you can still get the cheaper price by heading to the main Tesco site and using the code.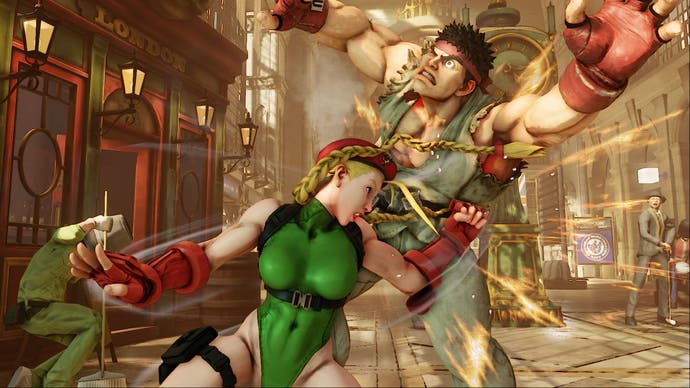 Capcom's troubled-but-decent Street Fighter 5 is careening towards fulfilling its promise of extra characters lately, and you can get a PS4 copy for just under £18 over at Base.
Street Fighter 5 on PS4 for £17.85 from Base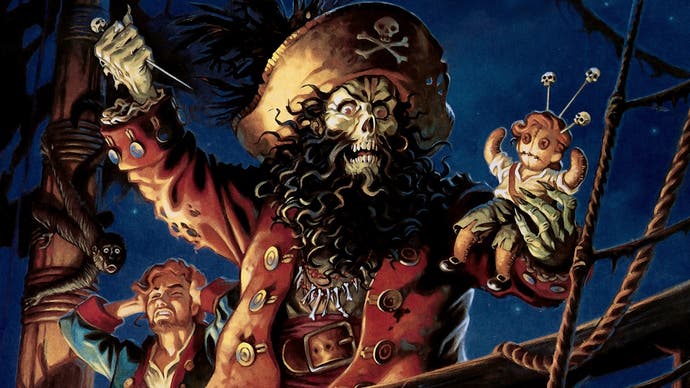 If, like me, you've spent more hours than you can count playing old LucasArts adventure games, you may be interested to hear that GamersGate is currently offering some massive discounts on the Steam versions some of the absolute best ones. Sadly, it's not a full run of LucasArts classics, but you can pick up all of the above on PC for under £2 each. While I've got your attention, I'm selling these fine leather jackets...
Here's the list of what you can get your hands on -
US Deals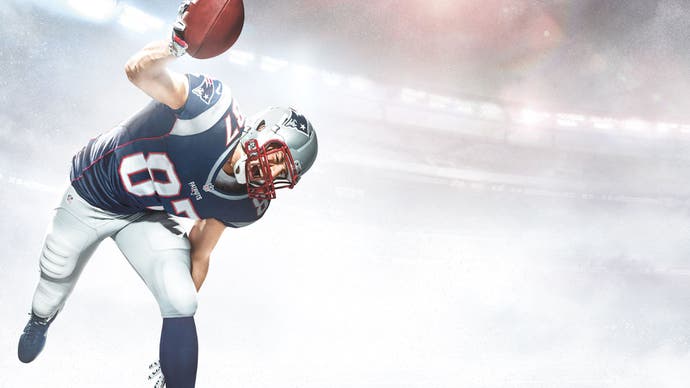 Madden 17 has been out for just about a month now, but you can already pick up a copy of it on any of the four major formats for $40, thanks to Target's recent price reduction. That discount is only for a limited time, so if you're one of the few people who wants a copy of this one but hasn't gotten around to it yet, you can save twenty bucks this way.
Madden 17 on Xbox One, PS4, Xbox 360 and PS3 for $39.99 from Target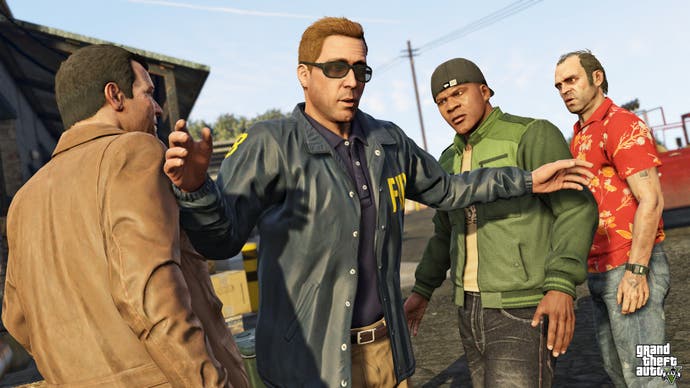 Yes, Grand Theft Auto 5 is on offer over at Steam this weekend for a big discount. But if you happen to miss out on that deal, or just really enjoy having boxed PC games for some reason, Target are offering up their stock of GTA5 for $29.99 for a limited time.
Grand Theft Auto V on PC (Boxed) for $29.99 from Target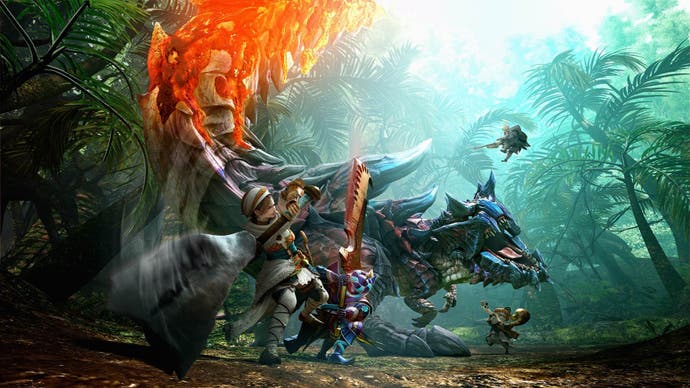 The latest in the long-running series of Capcom's oddly cat-people-centric action RPG series Monster Hunter, Generations, is available on the 3DS right now with an additional ten bucks off over at GameStop.
Monster Hunter Generations on 3DS for $29.99 from GameStop US
That's it, we're done for another week. Keep in mind that deals, prices, and availability can change at the drop of a hat, so apologies if you miss out on something you wanted. I'll be over at Jelly Deals, scouring the world wide web for more deals. Feel free to visit, or follow us on Twitter and give us a like on Facebook.