Jelly Deals roundup: Little Nightmares, Overcooked, Saints Row 4 and more
Plus: StarCraft for free, because Blizzard likes you.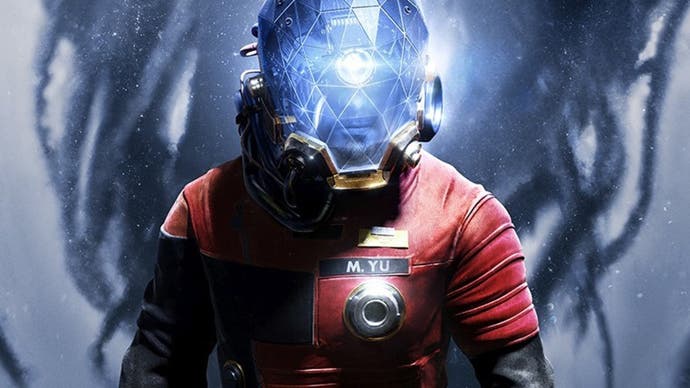 A note from the editor: Jelly Deals is a deals site launched by our parent company, Gamer Network, with a mission to find the best bargains out there. Look out for the Jelly Deals roundup of reduced-price games and kit every Saturday on Eurogamer.
---
The Easter break has come and gone and it's been long enough by now that you've probably made it out of the chocolate coma. Hopefully, at least, since we've got another batch of the week's best gaming and tech deals to check out, with some freebies thrown in for good measure. On a semi-related note, we've put together a definitive list of the best amiibo deals and prices over at Jelly Deals, so if that's your thing, head over there and check it out.
Right, onto the deals! As usual, we've got deals that'll work in the UK, deals that'll work in the US and some deals that will work in both the UK and US, as well as presumably many other places. Let's get started.
UK & US Deals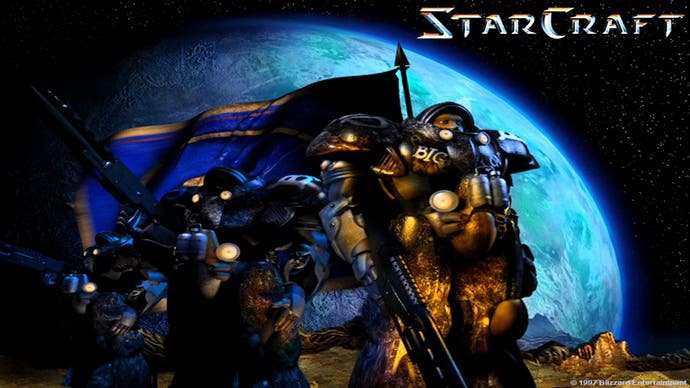 In case you missed it during the week, Blizzard has now made both the original StarCraft and its Brood War expansion pack completely free on both PC and Mac. This is, of course, ahead of the release of the prettied-up StarCraft Remastered coming later this year, but hey, it's a free copy of StarCraft. Fill your boots.
StarCraft and Brood War for free from Blizzard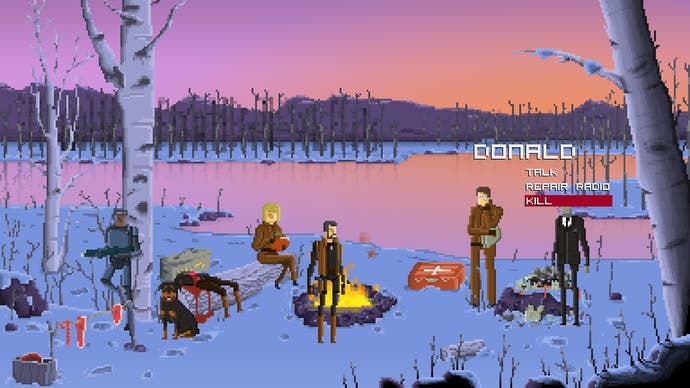 Time again for a new Humble Bundle, this time with a big focus on the outdoorsy type of exploration-based game. These games take you out into frontier environments and task you with doing the best you can with the tools available to you. The 'Wild Frontier' bundle features gems like Gods Will Be Watching, Spintires and Slime Rancher for a price you name. Here's the rundown:
Pay what you want
Gods Will Be Watching
Ice Lakes
Frontiers
Pay more than the average
Hard West
Renowned Explorers
Spintires
Pay $13 (Around £10.37) or more
Pay what you like for Humble 'Wild Frontier' Bundle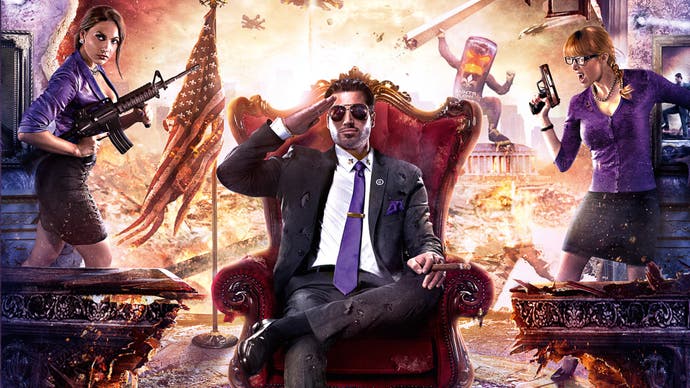 As you may have spotted earlier in the week, the Saints Row games are now available in DRM-free form from GOG.com and to celebrate, GOG has put a whole bunch of Deep Silver titles on sale (with up to 75% off).
Deep Silver sale range:
Saints Row IV: Game of the Century Edition for £3.79 / $4.64 / €4.39
Saints Row: Gat out of Hell for £2.79 / $3.39 / €3.29
Saints Row: The Third - The Full Package for £3.09 / $3.74 / €3.59
Metro 2033 Redux for £3.79 / $4.64 / €4.39
Metro Last Light Redux for £3.79 / $4.64 / €4.39
Deadlight: Director's Cut for £2.69 / $3.32 / €3.19
Risen for £2.09 / $2.49 / €2.39
Risen 2: Dark Waters Gold Edition for £6.09 / $7.49 / €7.09
Risen 3: Titan Lords - Complete Edition for £6.29 / $7.74 / €7.39
Sacred 2 Gold for £3.09 / $3.74 / €3.59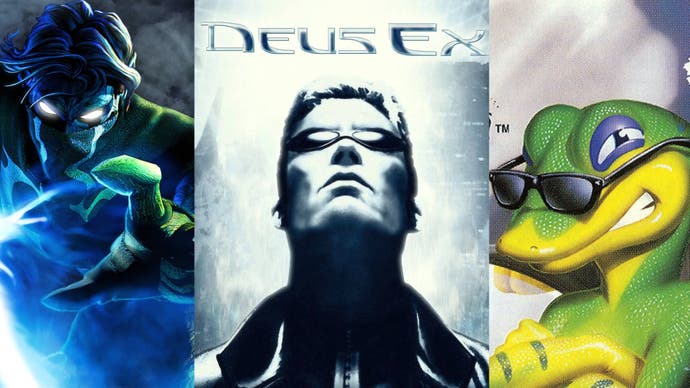 While we're over at GOG, you should probably also check out the site's weekly sale. The site has been switching up a range of special offers and price cuts each week since the beginning of the year, and this week's offerings include Deus Ex: GOTY Edition, Legacy of Kain: Soul Reaver, Gex, Sid Meier's Covert Action and more. Here are some highlights:
Deus Ex: GOTY Edition for £2.09 / $2.49 / €2.39
Deus Ex 2: Invisible War for £2.09 / $2.49 / €2.39
Hitman 3: Contracts for £2.09 / $2.49 / €2.39
Legacy of Kain: Soul Reaver for £1.19 / $1.49 / €1.49
Legacy of Kain: Soul Reaver 2 for £1.19 / $1.49 / €1.49
Gex for £1.19 / $1.49 / €1.49
Daikatana for £1.19 / $1.49 / €1.49
Sid Meier's Covert Action for £1.19 / $1.49 / €1.49
Weekly sale range from GOG.com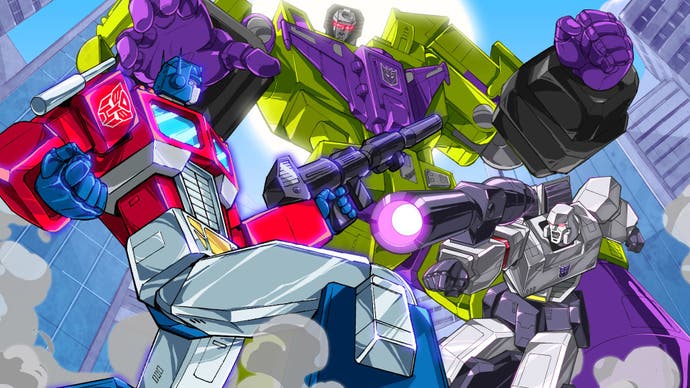 Over at Steam, you can pick up a range of games in the service's 'Weeklong Deals' category. The range includes the entire STALKER series, the internet favourite H1Z1: King of the Hill, Transformers: Devastation, Westerado: Double Barrelled, Sanctum 2 and more. Here are some highlights.
Offworld Trading Company for £10.19 / $13.59
Transformers: Devastation for £6.39 / $9.99
H1Z1: King of the Hill for £8.99 / $11.99
Braid for £3.29 / $4.49
Westerado: Double Barrelled for £2.19 / $2.99
Sanctum 2 for £2.19 / $2.99
BUTCHER for £4.19 / $5.99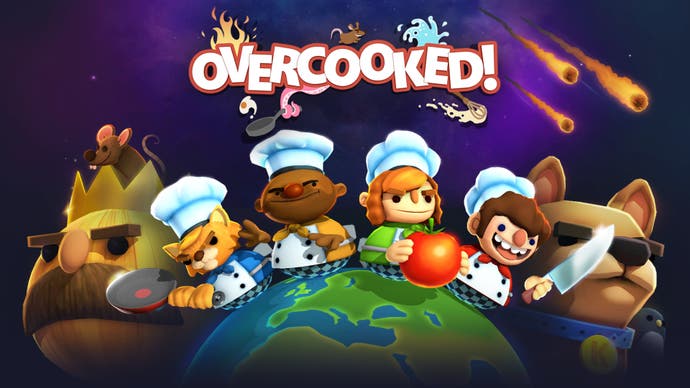 Microsoft is continuing its efforts to bring a whole bunch of rather nice offers to Xbox Live as part of the Spring Sale campaign. This week sees a brand new set of offers for Gold members, including the wonderful indie gem Overcooked as well as bigger titles like Dead Rising 4. The below games are discounted through until 24th April. You'll need to be an Xbox Live Gold member to get the discounts.
If you happen to be someone who uses an Android device - be that a mobile phone, tablet or anything in between - you may want to check out the latest Humble Android Bundle, which gives you access to up to eight of the best adventure games of recent years, all in their portable forms for Android devices. All for $6. Grim Fandango Remastered is worth that alone.
Pay what you want:
Grim Fandango Remastered
Kathy Rain
Machinarium
Pay $4 (around £3.19) or more to unlock:
Her Story
Sorcery! 4
Burly Men at Sea
Pay $6 (about £4.78) or more to unlock:
Humble Mobile Bundle - Great Adventures (Android) from Humble Bundle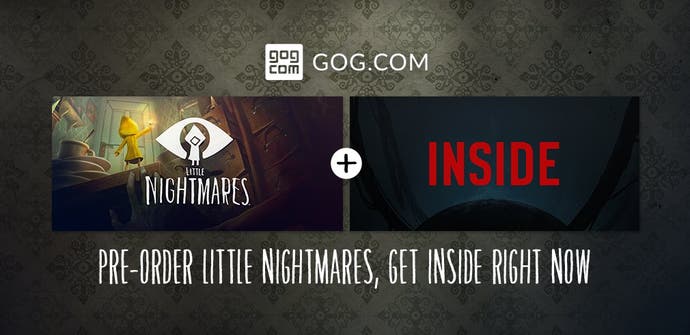 One last thing of note back at GOG.com this week, the site announced its pre-order offer for upcoming horror puzzle-platformer Little Nightmares. Pre-ordering a PC copy of the game from GOG will give you instant access to the now-BAFTA-winning Inside from PlayDead. That game alone is worth about £15, so it's not a bad offer at all. If you were planning on picking up Little Nightmares anyway, this one is a no-brainer.
Little Nightmares on PC with free copy of Inside from GOG.com
UK Deals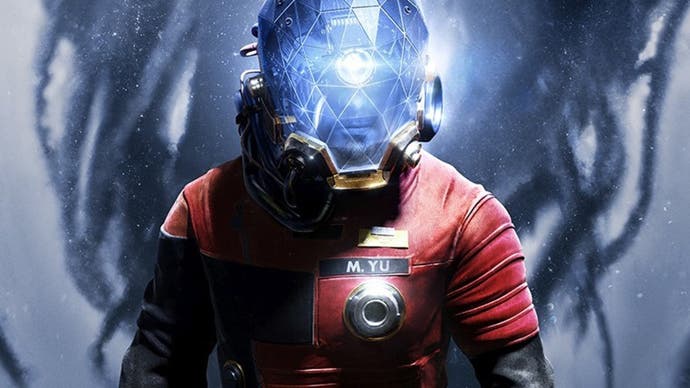 The folks over at TheGameCollection are letting everyone take an extra 10% off of the price of some selected pre-orders when using the code HEALTHPACK during checkout for the next week. This includes games like Prey, Injustice 2, Crash Bandicoot N.Sane Trilogy, Dirt 4, Tekken 7 and a couple others. Some examples of the post-code pricing can be found right here:
Prey on PS4 and Xbox One for £39.55
Injustice 2 on PS4 and Xbox One for £36.85
Crash Bandicoot N.Sane Trilogy on PS4 for £26.95
Tekken 7 on PS4 and Xbox One for £38.65
DiRT 4 on PS4 and Xbox One for £41.35
This offer ends on Friday 28th April and for the record, TheGameCollection take payment when the item ships, not when you order.
10% off selected pre-orders using code HEALTHPACK from TheGameCollection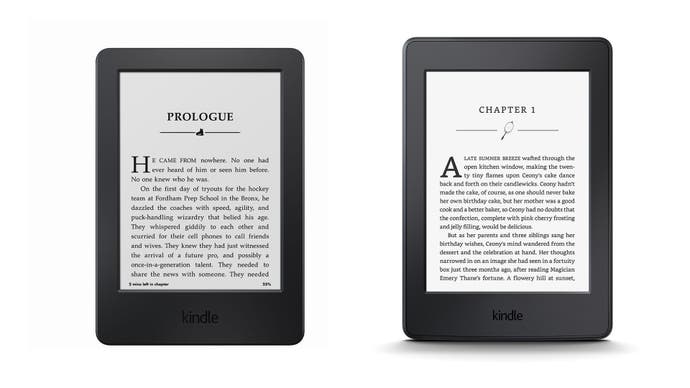 If you're the 'reader' type of human, odds are good that by now you already own a Kindle. If not, however, you can currently pick up a Kindle Paperwhite with £20 off, or a Kindle Voyage with £30 off from Amazon UK. That's a limited-time offer and is for the versions of these Kindles that include 'special offers', of course, but it's there if you fancy it.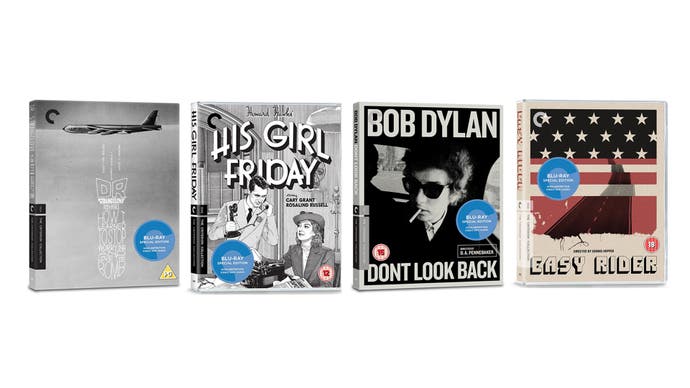 Here's one for the film buffs and Blu-ray collectors out there, myself included. Amazon UK is celebrating the first anniversary of the UK range of Criterion Collection Blu-rays with a big ol' sale and some nice discounts. For those not in the know, the Criterion Collection is a range that gives cinematic classics an extra special edition release with all the trimmings. The entire UK range is discounted right now, mostly down to £14.33 for a limited time.
US Deals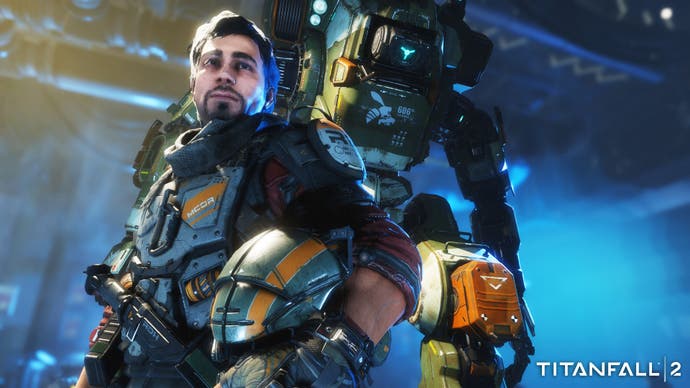 Once more, there is a discount on the wonderful 'Boy and his Bot' simulator, Titanfall 2. It's down to $24 on Xbox One and PS4 at Amazon US right now, and if you don't already own this one, you really should.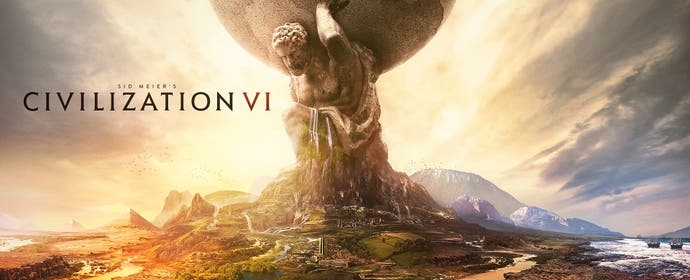 Also at Amazon US, this weekend you can click a button and almost instantly lose hours of your life by buying a Steam key for Sid Meier's Civilization 6 while it's reduced to $29.99 for a limited time.
Sid Meier's Civilization 6 on PC (Steam) for $29.99 from Amazon US
With that, we're done for another week. Keep in mind that deals, prices and availability can change at the drop of a hat, so apologies if you miss out on something you wanted. I'll be over at Jelly Deals, scouring the world wide web for more deals. Feel free to visit, or follow us on Twitter and give us a like on Facebook.
Did you know that Jelly Deals has launched a newsletter? Let us bring the best deals directly to you each day. Subscribe here, if that seems like your kind of thing.