Harry Potter Wizards Unite - Professions: Which Profession is best between Auror, Magizoologist and Professor?
An early assessment of Harry Potter Wizards Unite's three classes, known as Professions.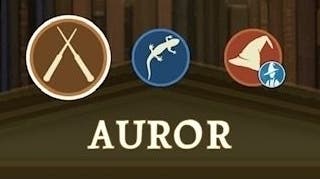 Professions in Harry Potter Wizards Unite, probably best known as classes, come in three varieties: the Auror, the Magizoologist and the Professor.
Your chosen class will affect your strengths and abilities in combat, and will also dictate what bonuses you have available to you from the skill tree as you progress through the game, too.
What are Professions in Harry Potter Wizards Unite?
There are three different Professions for you to choose from in Niantic's Harry Potter: Wizards Unite - Auror, Magizoologist and Professor, which are unlocked when you hit level six.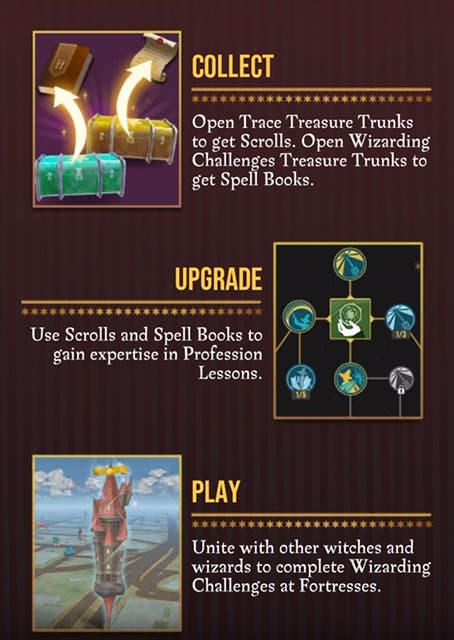 These are more akin to RPG classes than the guild-like teams in Pokémon Go, giving you stat boosts and unique abilities - such as Strategic Spells - for you to use in battle.
That said, they don't complete with one another, since all multiplayer is co-operative. Wizards Unite is all about cooperation and working together with anyone you meet, rather than vying for control or superiority, so the lack of rivalry between classes - and lack of teams, factions or houses altogether - makes some sense.
Each class has something of a specialism, so you'll want to try and form a group with a nice mix between the different types. The idea, as we take it, is that it's designed to make you feel like you're a little group of intrepid wizards all complementing each other's skills, just like you're Harry, Hermione and Ron themselves.
Which Profession is best to join between Auror, Professor and Magizoologist in Harry Potter Wizards Unite?
First of all, you aren't locked into a Profession once you've chosen one, with any skills and upgrades kept when you move between classes, this gives you complete freedom on what to choose.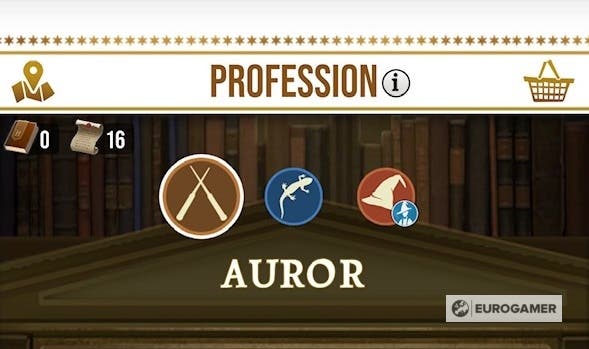 That said, any Scrolls you've invested in one class doesn't move over to another - so it might be easiest to invest in one and make that as strong as can be, than dabble in them all.
Generally, our advice is to choose what stands out to you. Niantic has said you'll want to have a mixture of Professions when going into Fortresses as a team. With Harry Potter Wizards Unite having only just launched, our early experience shows that having a balance of Professions isn't something you should worry about initially - though it may do when it comes to end-game encounters that are a little more taxing.
That said, early discussions on reddit suggest the best Profession in Harry Potter Wizards Unite is the Professor, which is anecdotally known to be taking down enemies quicker than others - while the Auror feels a little lacking by comparison.
However, don't panic if you haven't chosen this. There might be other talents the other two classes can have worth having over time as the community digs into class play. Again, you can switch at any time, so if one Profession looks more appealing to you, then opt for that.
Here's a closer look at the Auror, Professor and Magizoologist choices to help you decide:
The Auror class: "Aurors deal extra damage against Dark Forces and take extra damage from Beasts."
The Magizoologist class: "Magizoologists deal extra damage against Beasts and take extra damage from Curiosities."
The Professor class: Professors deal extra damage against Curiosities and take extra damage from Dark Forces."
---
Before beginning your wizarding adventure, you'll want to join a Hogwarts House in Harry Potter Wizards Unite. After that you'll need to learn how to battle, so you can compete in Wizarding Challenges at Fortresses or how to use Greenhouses, so that you can perform Potion Master Notes. You can also unlock Portkey Portmanteaus and choose a profession from Auror, Magizoologist or Professor. Don't forget to take part in the monthly Community Day event either!
---