Harmonix lays off 37 staffers, replaces CEO
Chroma is undergoing "substantial retooling".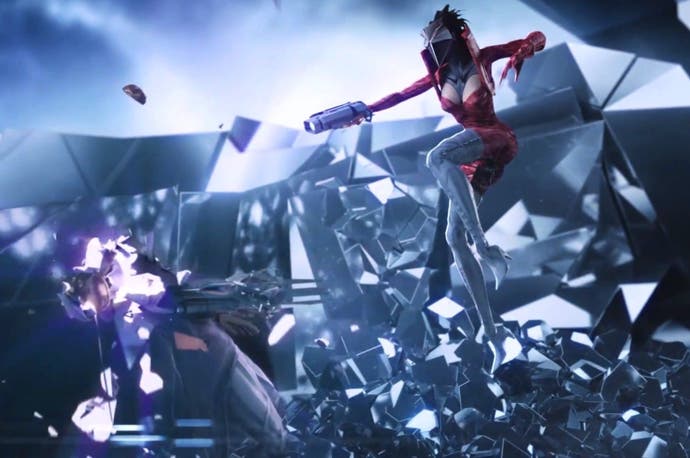 Rock Band and Dance Central developer Harmonix has laid off 37 full-time employees, the Massachusetts-bases studio has revealed.
Furthermore, the studio's CEO, Alex Rigopulos is stepping down from his role, but will remain part of the management team. Former head of publishing and business operations, Steve Janiak, will replace him.
"Harmonix is in the process of restructuring our organisation to bring it into alignment with our current and future product development plans. Unfortunately, this means making the difficult decision to reduce the number of full-time staff," the developer said in a statement to Eurogamer on the issue. "We sincerely appreciate the work of each and every one of these employees. Harmonix is working to ensure that those affected are well taken care of as we make this change."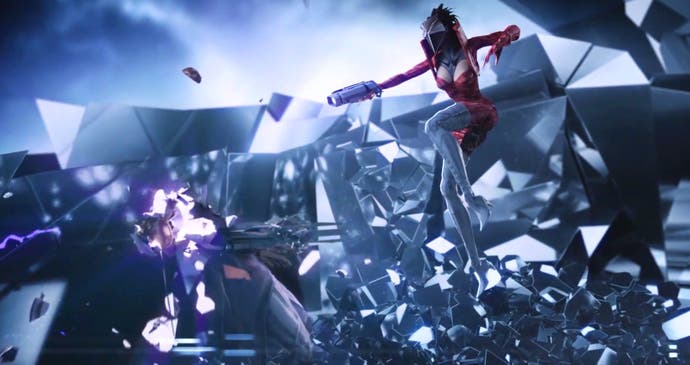 The developer confirmed that this restructuring won't affect development on any titles currently in production - such as Fantasia Music Evolved, Amplitude, Record Run, or Chroma - and the studio has projects for consoles, mobile devices and PC in its pipeline.
One might think that these layoffs are related to Microsoft removing Kinect as a requirement for the Xbox One, which will no doubt limit Fantasia's potential audience, but Harmonix was adamant that the two occurrences are unrelated.
Elsewhere in Harmonix news, it looks like the developer is "substantial retooling" its upcoming music-based FPS Chroma, according to an internal document sent to testers and obtained by Kotaku.
"We think there are some very successful mechanics and systems in the existing build," the message stated. "The team has, in fact, already started prototyping new directions for the game based on those successful mechanics. We look forward to sharing more with you down the line, as Chroma evolves in new directions."