Halo's Arbiter coming to Killer Instinct
Finish the fight.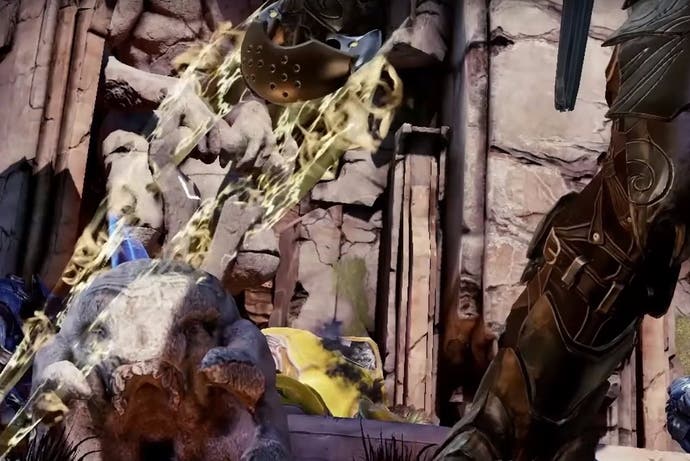 Microsoft has teased a guest character for fighting game Killer Instinct: Arbiter from Halo.
Master Chief's alien chum made a fleeting appearance at the end of a video revealing the arrival of Kim Wu for Killer Instinct Season 3. Check it out below.
Kim Wu was a character introduced into the series with 1996's Killer Instinct 2. She uses a special dragon power as well as nun-chucks.
Also set for Season 3 are Tusk, Gargos and Rash, the latter of which is a guest character from Battletoads.