Halo 5: Forge hits PC in September
Anvil's Legacy update adds new weapons and maps.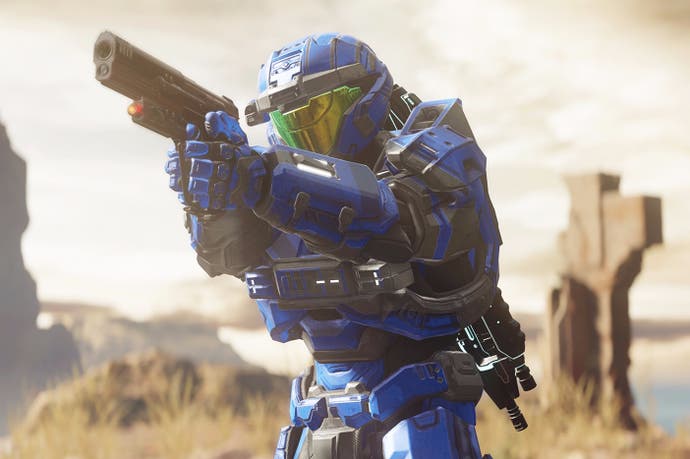 Halo 5 players on Xbox One have used Forge mode to create some amazing maps. Remember the podrace from Star Wars: Episode 1 - The Phantom Menace? Earlier this year A Forge expert recreated that in Halo 5.
Now, I expect even more eye-catching creations are around the corner, because Forge is coming to PC on 8th September.
Forge is the user-creation portion of Xbox One shooter. It's a free download via the Windows Store on Windows 10 PCs.
Forge on PC supports mouse and keyboard, as you'd expect, which should make for refined use. It also supports higher-resolution displays, including 4k.
You can host and play custom matches for up to 16 players. Creations can be shared across Windows 10 PC and Xbox One via a new content browser that spans platforms.
Meanwhile, on the same day, developer 343 will release Anvil's Legacy, the ninth free update for Halo 5 on Xbox One.
This updates Forge mode on console so it also includes the new content browser, and adds two new maps and new weapons.