Forge expert recreates Star Wars podrace in Halo 5
Anakin in the UNSC.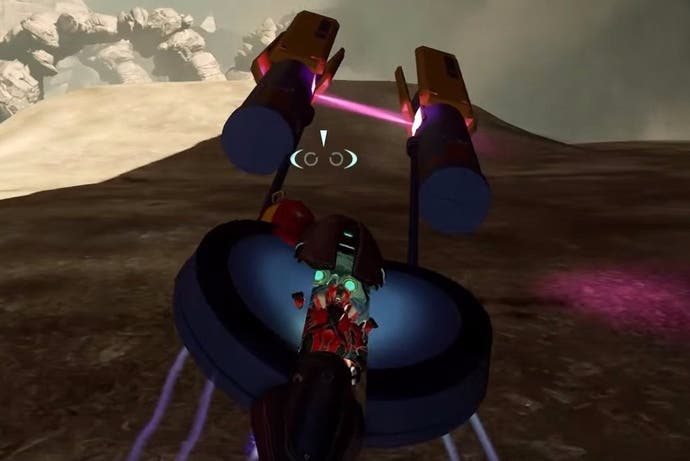 Remember the podrace from Star Wars: Episode 1 - The Phantom Menace? A skilled Forge user has recreated it in Halo 5.
The Boonta Eve Halo 5 map is the work of "CaptainDireWolf", who created a race track and made the most of a welding glitch to create the podracers, which are actually built out of Halo's Ghost vehicles.
In a nice touch, if you die you respawn in the stands, and can snipe at your rival racers.
There's no custom game type for Boonta Eve yet, so all you do is race around. But it looks like fun with friends!
The video, below, from YouTube channel The Epidemic, shows off the map in action.