Grip, the Rollcage spiritual successor, now has multiplayer
Put your foot down.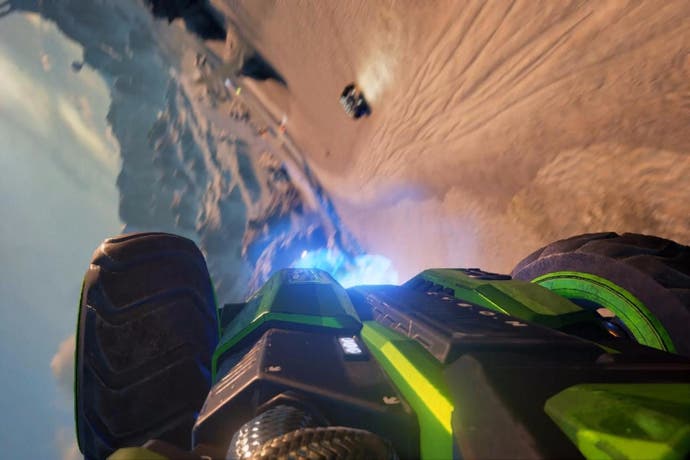 A big new update to Grip, the Rollcage spiritual successor, was released this week - and it adds multiplayer.
You can now search for available games, although the developer, Caged Element, warned that because the multiplayer component is new, players may struggle to find a game that matches all of their settings.
CE suggested enabling searching for all games modes to find the largest number of available games.
Grip launched on Steam as an Early Access title back in February 2016 and met with a positive response from players. It rekindles memories of Rollcage, the 1999 Psygnosis-published PSX arcade racer.