Grand Theft Auto 5 discounted to £16 this week
£15.99 on PS4, £16.24 on Xbox One.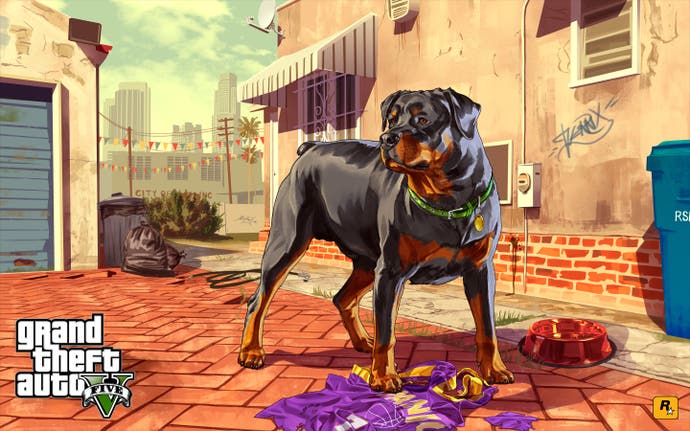 Good news if you happen to like crime and haven't had a chance to pick up a copy of GTA5 in the past, let's see... four years. Live right now, running until October 10th (on PS4, at least), you can pick up a copy of the game from as little as £16.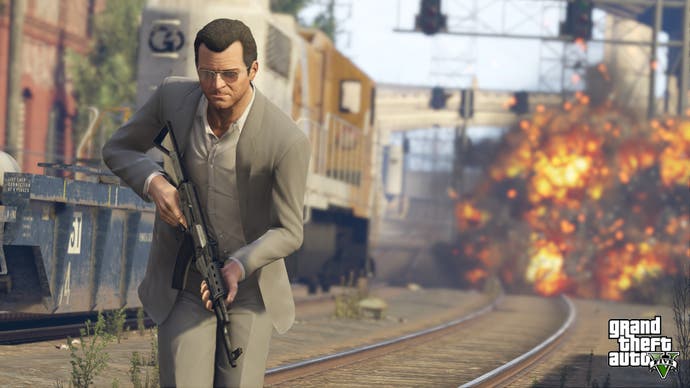 On PS4, you need only to wander over to the PlayStation Store and pick up a digital copy of the game for £15.99, while the Xbox One version - also a digital copy - is over at the Microsoft Store for £16.24 for the next few days.
Both of those prices are currently cheaper than the cost of a physical edition - which is sat at £22 on Xbox One and PS4.
If you happen to be a primarily PC gamer, heading to Voidu will get you a digital PC edition for £16.99 when you enter the code PLAYHARDER at checkout.
These prices are likely to be the cheapest we'll see before the forthcoming Black Friday 2018 deals - we have our own dedicated pages to PS4 Black Friday deals and Xbox One Black Friday deals, among other things, by the way.
Meanwhile, over at Jelly Deals, you can check out a roundup of today's best deals, which include the SNES Classic Edition back in stock for £67, the LG 55-inch B8 OLED 4K TV for £1499, official Spyro gear, and more.