GOG Winter Sale begins, Neverwinter Nights free for 48 hours
Yule like it.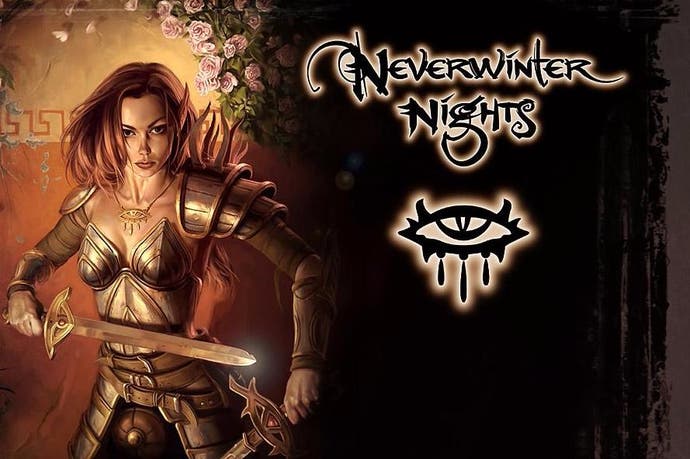 The GOG Winter Sale has begun and and offers BioWare's old role-playing game Neverwinter Nights free for 48 hours.
It's the Diamond edition of Neverwinter Nights, which means it comes with the game's two expansions, Shadows of Undrentide and, more importantly, Hordes of the Underdark. Hordes of the Underdark added epic Dungeons & Dragons rules to the mix, meaning your hero could become godlike in power. It was easily my favourite of the three campaigns.
Remember, Neverwinter Nights had modding tools, so there's a large modding scene. GOG has compiled a list of Neverwinter Nights mods you may like.
The GOG Winter Sale, as with other seasonal GOG sales, awards XP points when you buy things. When you reach a certain XP threshold, you unlock another free game. In the Winter Sale the three free games are, in order, Shadow Warrior Classic Redux, which sounds a bit like shower gel, Shadowrun Dragonfall, and Stasis.
There will new deals during the sale, which ends 11th December - well in advance of the Steam Winter Sale starting 22nd December.
Eye-catching GOG WInter Sale deals include The Witcher 3: Game of the Year edition for £21, The Witness for £20, Dying Light: The Following - Enhanced Edition for £20, Civilization 4 for £10, Firewatch for £9, and Darksiders Warmastered Edition for £4.