GOG ditches regional pricing plan, apologises
"Yes, it means we might miss out on some games, but at the same time GOG.com will remain true to its values."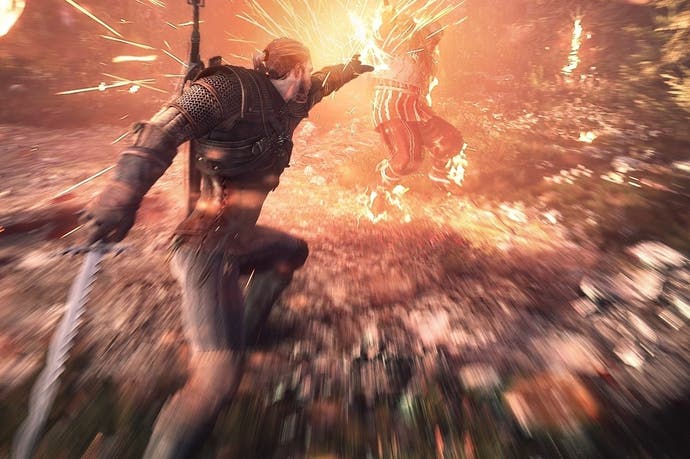 GOG has ditched its controversial regional pricing plan and apologised to its users.
In a joint statement published on GOG.com, its bosses Marcin Iwinski and Guillaume Rambourg admitted they had made a mistake.
"We're not perfect, we're exploring new frontiers, and we make mistakes," they said.
"We thought DRM-Free was so important that you'd prefer we bring you more DRM-Free games and Fair Price was less critical and that it could be sacrificed in some cases. The last two week's worth of comments in our forums (nearly 10k!), show that's not the case. We didn't listen and we let you down. We shouldn't sacrifice one of our core values in an attempt to advance another. We feel bad about that, and we're sorry. Us being sorry is not of much use to you, so let's talk about how we will fix it."
GOG, which is part of the CD Projekt group (The Witcher series) reiterated its commitment to "DRM-free forever" above all else. But now that it's ditching fixed regional pricing, "it will probably take longer to get some games, but you've made it clear that sacrificing fair pricing for more DRM-free games isn't acceptable."
If GOG is required by publishers to have regional prices, it vowed to make up the difference for customers out of its own pocket. Currently this will be done with $5.99 and $9.99 game codes. In the future store credit will be offered instead. "Effectively gamers from all around the world will be able to benefit from the US prices."
Additionally, GOG will offer users the option of paying in their local currency or the equivalent in United States dollars.
"The bottom line is simple," GOG continued. "There may be companies that won't work with us (although we will work hard to convince the most stubborn ones ;). Yes, it means we might miss out on some games, but at the same time GOG.com will remain true to its values and will keep on offering you the best of DRM-free gaming with Fair Prices.
"Once again thank you for caring so much about GOG.com. We will work hard not to disappoint you again."