Gears of War: Judgment getting two free maps and Execution Mode in early April
Sponsored by Maxim.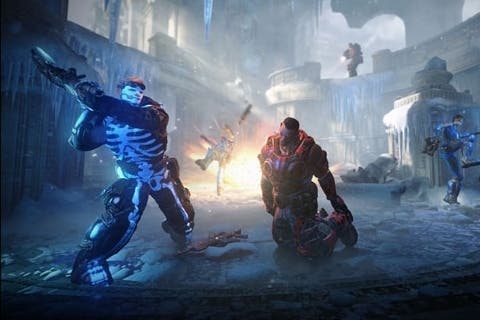 Gears of War: Judgment will be getting two multiplayer maps as well as the series' staple Execution Mode as a free download on 2nd April.
Curiously, the DLC is sponsored by Maxim, the gentleman's magazine. We don't get it either.
One of the maps, Haven, is set in an ancient monastery in a frozen wasteland and will feature an asymmetrical, circular layout. "Nowhere is really safe," said lead level designer Jim Brown in a comment to Maxim. "It makes for especially hectic Domination games because the rings are easy to access and difficult to defend."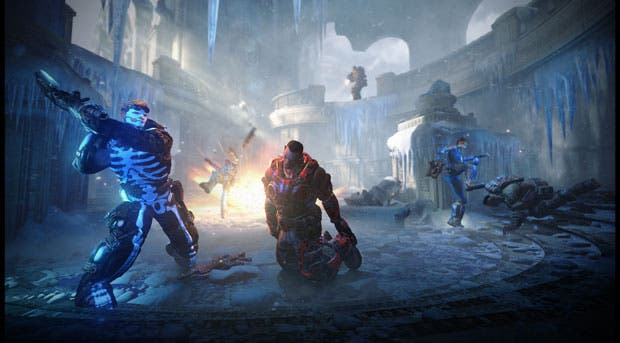 No details have been released regarding the other map, Capitol.
Series fans will remember Execution Mode a mild riff on Team Deathmatch where players briefly enter a "down but not out" state upon losing their health and unless their foe delivers the killing blow, they'll revive rather than bleed out. Being hit with the powerful one-shot kill booshka will override this and still decimate a player in one hit.
Gears of War: Judgment is due on 22nd March in Europe and 19th March in North America exclusively on Xbox 360.