Games Done Quick raises over $225,000 for Hurricane Harvey victims
In just 48 hours.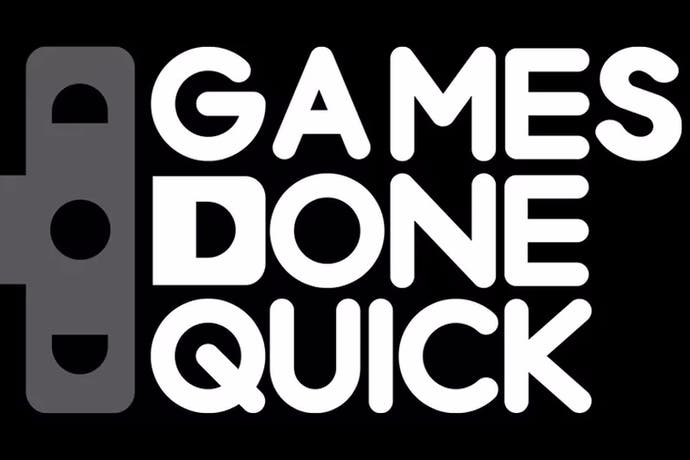 Game Done Quick's last-minute online speedrun weekend raised over $225,000 for those affected by Hurricane Harvey.
Harvey Relief Done Quick was organised by the Games Done Quick team in just a few days. The tweet officially calling speedrunners to arms was published two days before the event went live, but GDQ received over 350 applicants within a day of the announcement.
Harvey Relief Done Quick raised money for The Houston Food Bank, which "will provide food and supplies in the short term and for many months to come to residents in southeast Texas who will struggle to rebuild their lives".
You can check out some of the action from the event in the video below, with speed-runners flying through games such as Warioland, Yoshi's Island and The Legend of Zelda: A Link to the Past.
If you missed the stream you can still help by donating directly to The Houston Food Bank or by purchasing Games Done Quick merchandise from either The Yetee or fangamer, as proceeds from each item purchased go towards the charity.