Games Done Quick to host marathon for Hurricane Harvey charity
Bungie selling commemorative Destiny pin to raise money, too.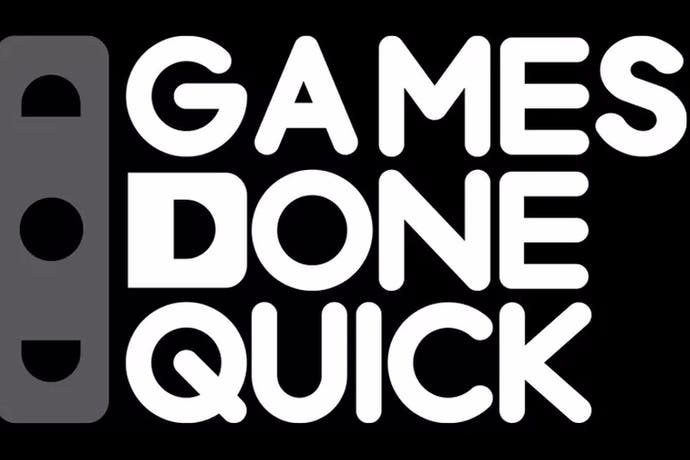 Charity speedrunners Games Done Quick has announced it will hold an event to raise money for those affected by Hurricane Harvey.
Harvey Relief Done Quick runs this weekend, starting 8pm Friday to 8pm Sunday (EDT). In the UK that's 1am Saturday to 1am Monday.
Harvey Relief Done Quick is official! Fri. 8PM - Sun. 8PM EDT. Game Submissions will be live (via Google Forms) within the hour. #HRDQ2017

— Games Done Quick 🔜 #FlameFatales (@GamesDoneQuick) August 30, 2017
The charity event will be online so players all over the world can take part, and there's still time to get stuck in. To apply to take part fill in this run submission form, preferably before 1am tomorrow morning, and wait to hear back from the team. Harvey Games Done Quick has had over 350 applications since the event was announced yesterday, so it looks like it'll be pretty popular.
Harvey Relief Done Quick has not yet appointed a charity the money will go to, as local charities have understandably been difficult to contact.
Destiny developer Bungie is also making an effort to help those impacted by Hurricane Harvey. The Bungie Foundation has teamed up with Direct Relief to offer a commemorative pin through the Bungie Store, the proceeds of which will go straight to Direct Relief in in support of the Hurricane Harvey response efforts. Those who purchase the item will also receive an emblem for use in Destiny 2.