Fire Emblem: Three Houses offers 200+ hours of gameplay
Full house.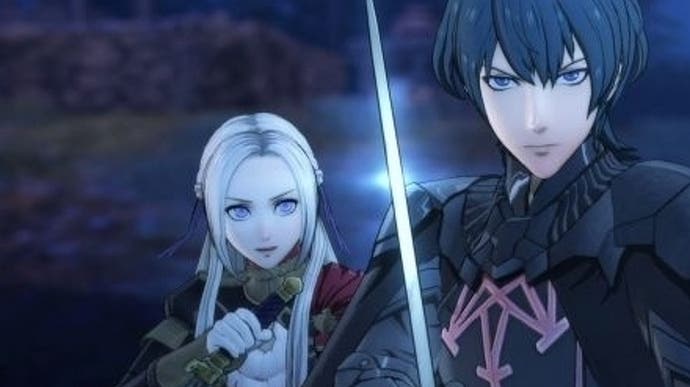 Fire Emblem: Three Houses director Toshiyuki Kasukihara has confirmed it'll take players around 80 hours to complete just one house in the upcoming tactical RPG, intimating the full game could take more than 200 hours to fully complete.
In an interview with French website JeuxVideo at Japan Expo 2019 (thanks, GamesRadar+), Kasukihara and producer Genki Yokota also confirmed that your in-game actions and the houses you complete will determine your ending.
"To finish the game with just one of the three houses, it took me 80 hours. I did not cut the vocals or cutscenes, of course." Kasukihara said, "so if you want to do the three paths, it can take you more than 200 hours."
Fire Emblem: Three Houses takes place on the continent of Fódlan, which has been divided by three ruling nations. At its centre lies Garreg Mach Monastery, which is described as "home to the Officers Academy where the future leaders of Fódlan train".
"As a travelling mercenary turned teacher, you must choose which of the Academy's three houses to lead in their academic lives and on the battlefield," teases Nintendo. "The future of Fódlan rests on your decision..."
Fire Emblem: Three Houses is out on 26th July, 2019, on Nintendo Switch.