Finally, the Batman: Return to Arkham collection is official
Asylum, City and every DLC.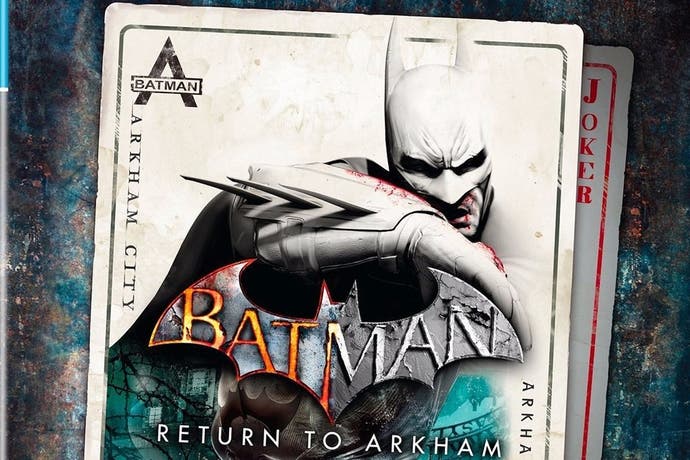 Leaked multiple times by retailers and ratings boards, Batman: Return to Arkham is now finally official.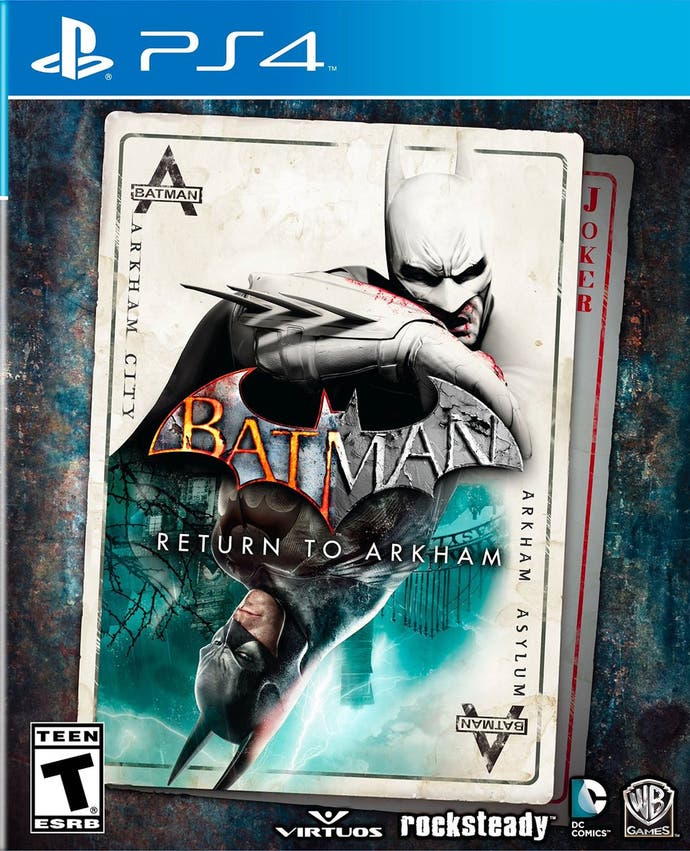 The collection brings Batman games Arkham Asylum and Arkham City to PlayStation 4 and Xbox One for the first time, along with every piece of DLC created for both games as well.
As previously reported, Batman: Arkham Oranges, which was not developed by franchise founder Rocksteady, has been omitted.
Return to Arkham launch on 29th July for £40, Warner Bros. has confirmed.
That's not budget price, but the publisher has pointed out the work done to improve the games by Chinese studio Virtuos. Both now run on Unreal Engine 4, for example, as opposed to the Unreal Engine 3 originals.
Here's how they look: