Finally, Blade Runner is available on GOG
No longer lost in time.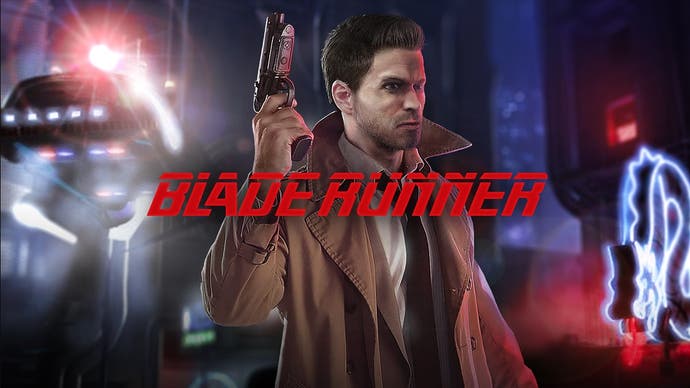 Wake up. Time to relive Westwood's classic adventure Blade Runner now that it's finally available from GOG.
Undoubtedly, Blade Runner has been one of the most requested games to make its way to the service given the scarcity of physical copies, along with the technical and legal complications surrounding a potential re-release.
These issues have thankfully been resolved, with GOG dancing around the legal limbo and praising the efforts of the ScummVM community whose recent update to the classic point-and-click adventure engine has made it possible to play the game on modern PCs.
To celebrate the launch, Blade Runner is currently 10% off at GOG.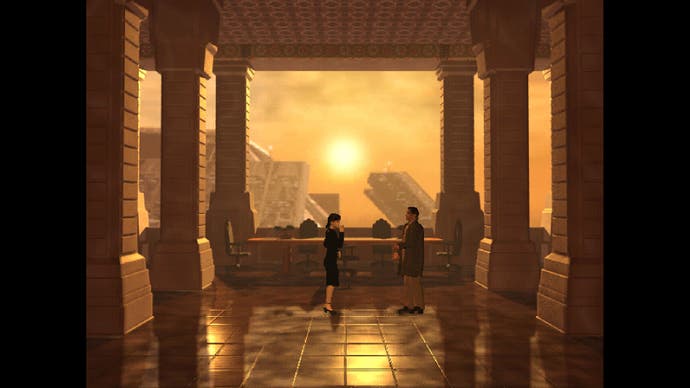 In an almost cool coincidence, the game's release comes just one month after the date the actual film was set in: November 2019.
As for the game itself, your job is to track down fugitive replicants as detective Ray McCoy. As a traditional point-and-click, that involves chatting to loads of people around a neo-noir LA and using familiar Blade Runner tools to solve puzzles. The game also boasts a non-linear story that will create a unique experience with each playthrough.
Meanwhile, we're also in the midst of the GOG Winter Sale. Over 2500 games are reduced until 2nd January, so why not see if there's anything else that tempts you along with Blade Runner!