FIFA 15 Ultimate Team Legends exclusive to Xbox One and Xbox 360
Microshot.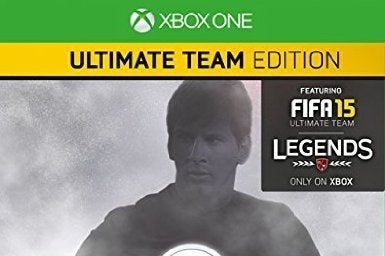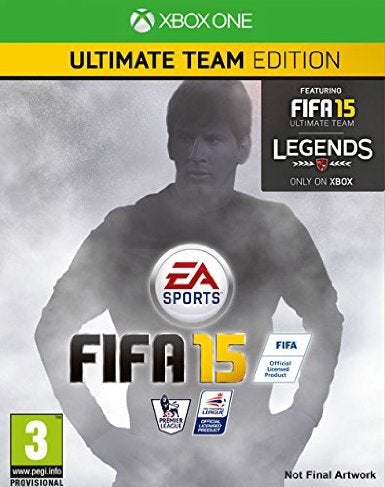 FIFA Ultimate Team Legends is exclusive to Xbox platforms for FIFA 15, EA has said.
Earlier this week box art for the Xbox One and Xbox 360 versions mentioned FUT Legends as "Only on Xbox", and now EA has issued a statement confirming the decision.
"We're not talking about FUT 15 just yet but yes, Legends will continue to be only on Xbox platforms," an EA Sports spokesperson told Eurogamer.
Legends adds a number of legendary footballers to the FIFA Ultimate Team experience. For FIFA 14 those footballers included Freddie Ljunberg, Ruud Gullit, and Dennis Bergkamp. Each had unique attributes based on their skills and flair during the peak of their careers, and were randomly inserted into FIFA 14 Ultimate Team Gold Packs at the launch of Xbox One last November.
FIFA 15 launches on 26th September on pretty much every platform going except Wii U.