Fans make thousands of new Portal 2 maps in days
Valve having a weekend Steam sale to celebrate. In a couple of days, more than 35,000 maps have been made by fans for Portal 2, Valve's discovered.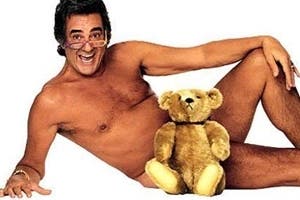 Collectively, these maps have been downloaded more than 1.3 million times.
This is as a result of the just-released Portal 2 Perpetual Testing Initiative DLC, which packs a level editor.
To celebrate, Valve's selling Portal 2 for only £5.09 for the duration of the weekend (ending Monday). The price of The Elder Scrolls 5: Skyrim has been snipped to £23.44 on Steam as well, and Team Fortress 2 Workshop items will also be halved in price.
You can find out more about the Perpetual Testing Initiative and the creations people have made with it, over on the Steam Workshop website.