Portal 2 sales top four million
PC level editor available from today.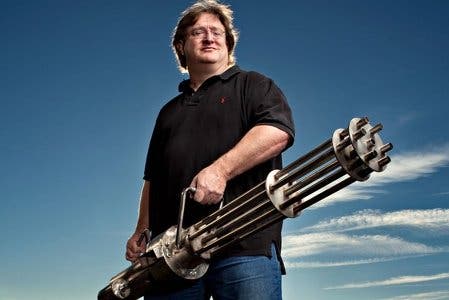 Genius puzzle sequel Portal 2 has now sold over four million units worldwide across PC, Mac and console, developer Valve has revealed via a new NeoGamr interview.
Its predecessor also managed four million, not counting Steam sales, surely putting the series life-to-date tally near the 10 million mark.
The news coincides with the release of the new Perpetual Testing Initiative DLC for the PC and Mac versions of the game.
Available from today, the expansion adds a level editor to the game, with full Steam Workshop integration. There's no word on a console release.