F1 2020 will likely have us racing before the real thing
Hands-on with this year's game, and a peek at this year's new circuits.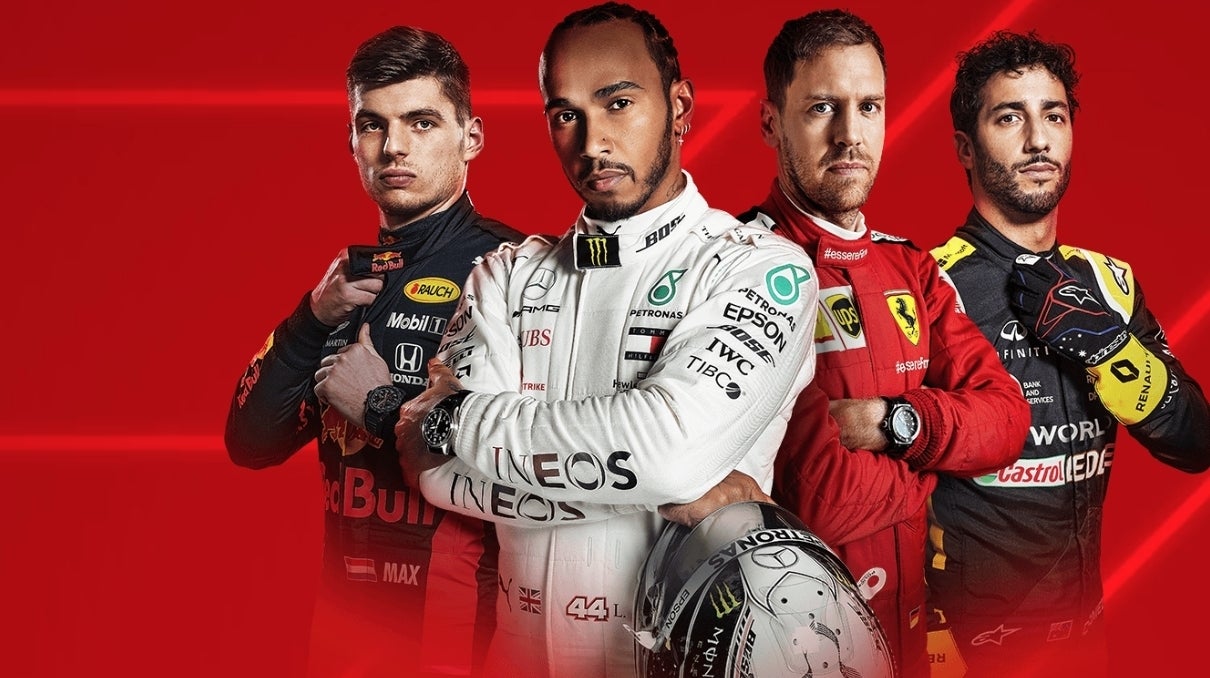 Time was we'd whine like a V6 hybrid that Codemasters' official F1 game would come too late into the season that it simulated, so I guess we should be pleased that this year it's going to have the honour of coming out before this year's championship has even begun - if it happens at all, that is. Given current events, it's remarkable that Codemasters is on target to get F1 2020 out in a couple of months time on July 10th - coinciding, if things go to plan, with the belated start of the season in Austria on July 5th - and it looks like another solid entry it's what fast become one of my favourite racing game series.
The improvements are incremental, as you'd expect while we're on the cusp of a new generation, but this isn't exactly the slap in the face that the mediocre F1 2014 was last time we entered a transition between consoles. The messy situation of how closely F1 2020 will replicate a season that's still very much a moving target is by the by. The 22 circuits from the original 2020 calendar will feature, so you'll get to run Hanoi's all-new track before a wheel was ever turned there in anger - alongside the full supporting F2 championship, with F1 2020 shipping with the 2019 version of the feeder series before the updated 2020 teams and drivers are added in a later patch.
The headline addition is My Team, a new management option that lets you take charge of an eleventh team on the grid and that arrives with a full suite of features. It's got everything you'd expect of a half-decent management game, essentially - you sign a primary sponsor, select a power unit from either Renault, Honda, Ferrari or Mercedes and then hire some young guns from the pool of F2 drivers, with an eye on maybe recruiting some established F1 names further down the road. You manage your facilities, finances and contracts, and see those same facilities get spruced up as they reflect your progress.
You can even keep tabs on merch sales, press tours, driver training, ad campaigns and car reveals, juggling time and money as your main resources, and this new depth finds its way into other modes too with more advanced contract negotiations for drivers and the chance to rush through power unit upgrades, with the accompanying risk of them being more prone to failure. Really, though, it's the fantasy of running your own team that's the main draw, especially for those that would love to see long departed names such as Team Lotus, Ligier or Wolf return to the grid - so I'm just hoping the selection of pre-designed liveries that are available to you are up to the task of repping some proper names.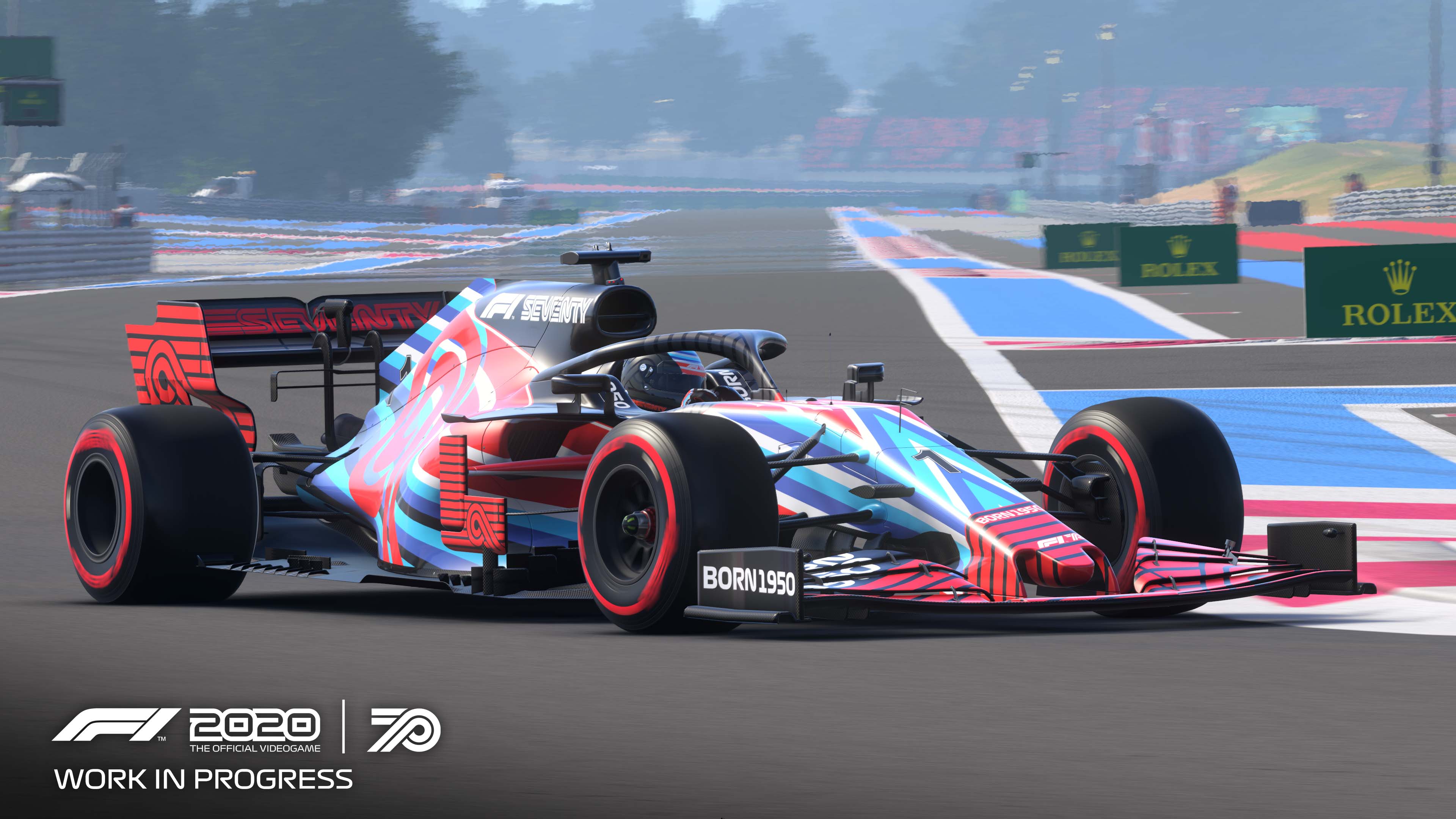 Beyond that there's the ever-increasing blurring of lines from the real world of F1 to Codemasters' games - something that's only increased in lockdown as drivers such as Charles LeClerc and Lando Norris take to virtual races - with Will Buxton lending his likeness for driver interviews, while Norris himself suggested one of the small but significant changes as the complex ERS system is simplified to a single overtake button. It's part of a push towards accessibility you'll find elsewhere, with more customization now possible too - you can now customise the HUD to your own liking and save layouts for practice, races or when you're in the pits, a feature that debuted on PC last year and now makes its way to console as well. Oh, and splitscreen's back after a long hiatus, which is a massive boon for more casual couch multiplayer.
And that's all the detail, or as much of it as Codemasters is sharing at present, but what I've appreciated most - especially during this period where we're starved of motorsport action - is the chance to razz around a preview build of F1 2020, and take a brief look at some of the tracks that are new to the calendar. Unfortunately Hanoi's not up for discussion at the moment, but Zandvoort is, so I spent the best part of a morning familiarising myself with the Dutch track as it'll look when F1 cars eventually return to it for the first time since 1985.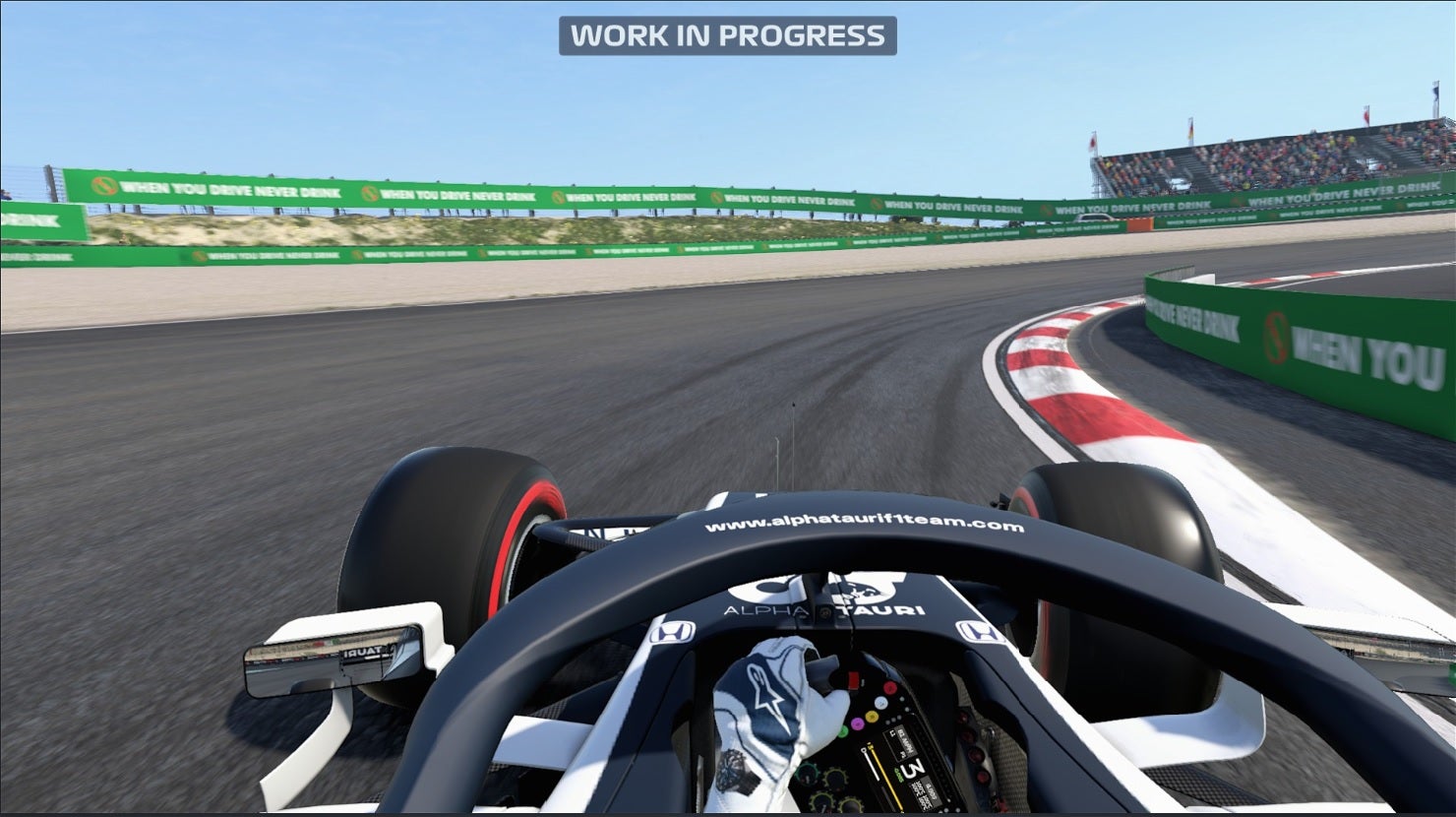 Of course you're likely familiar with Zandvoort yourself from its appearances in other racing series, or in other racing games. My own experience with it comes primarily from the extraordinary Grand Prix Legends, which presented action from the 1967 F1 season, and it's heartening that so much of the character of the old Zandvoort is intact in this updated version. It's still a place of impossible cambers and sweeping dunes, though given the increased speeds of a modern F1 car I'm not entirely sure how conducive it'll be to good racing - what's here twists and turns with such regularity that it's a bit like Tsukuba mixed in with the Hungaroring, which doesn't exactly promise lots of overtaking.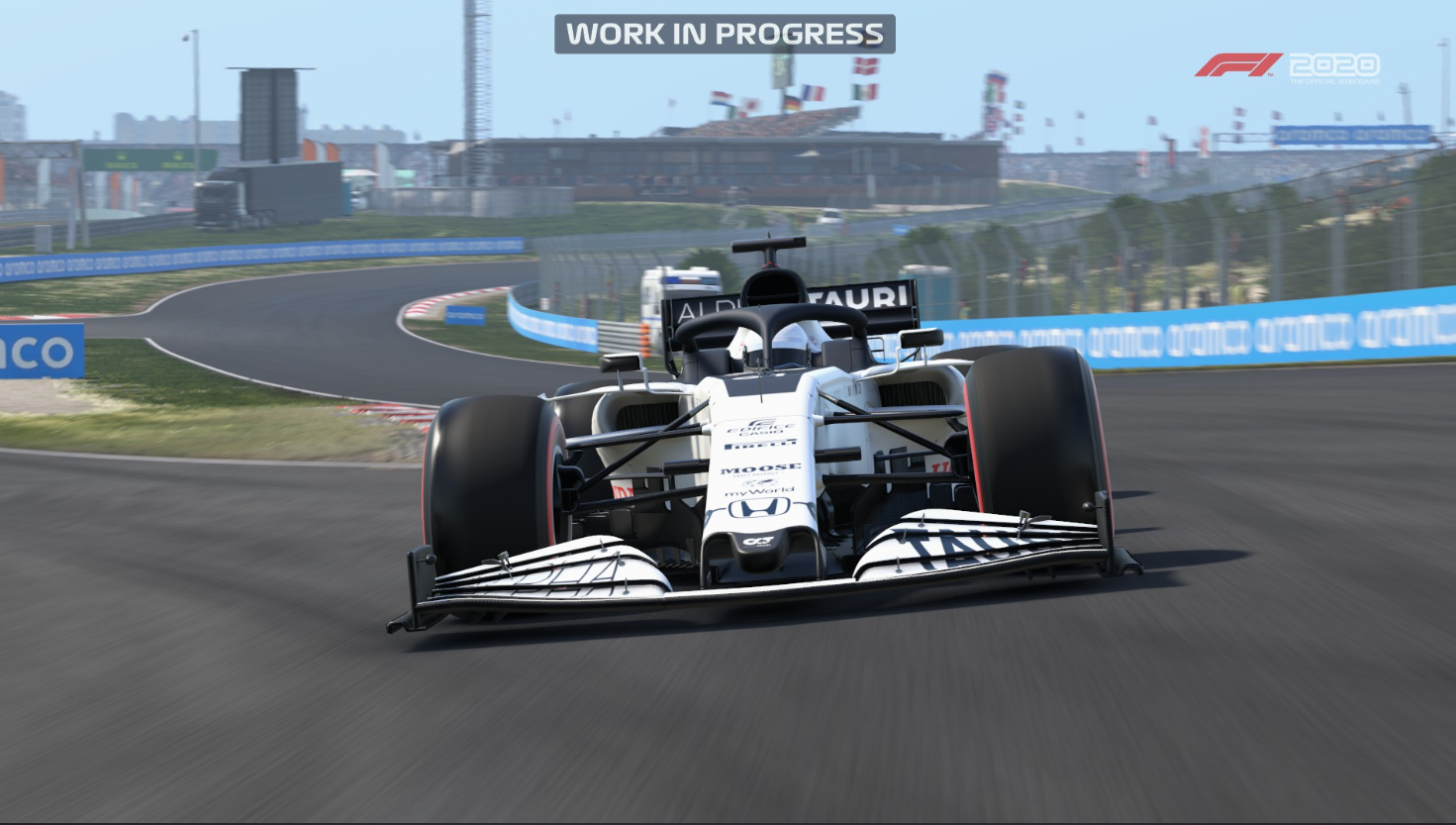 It does offer plenty to do behind the wheel, though, and while it's the banked final turn that's been getting headlines it's the return of Tarzan that really gets me going, its own camber giving way as it does to the natural twists and turns dictated by the sandbanks of the Dutch coast. I'm not sure F1's going to get to race there this year, even if it is on the revised calendar being put together, so I'm just grateful to get the chance in F1 2020 - a game that's shaping up to be another fine effort in a series that goes from strength to strength.
Become a Eurogamer subscriber and get your first month for £1
Get your first month for £1 (normally £3.99) when you buy a Standard Eurogamer subscription. Enjoy ad-free browsing, merch discounts, our monthly letter from the editor, and show your support with a supporter-exclusive comment flair!