Expand your Nintendo Switch storage with a 200GB SD card for just £24.99
Install Breath of the Wild 19 times!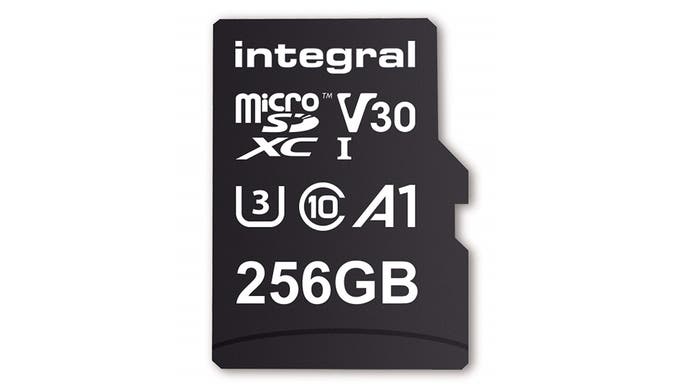 Fresh off the mountain of new games announced at this year's Nintendo E3 Direct, we've been blessed with one of the best Nintendo Switch SD card deals we've seen in some time.
If you think you're going to be a bit short on space when Luigi's Mansion 3, The Legend of Zelda: Link's Awakening and more arrive, then you'll want to grab this SanDisk Ultra 200 GB micro SD card for only £24.99 at Amazon UK.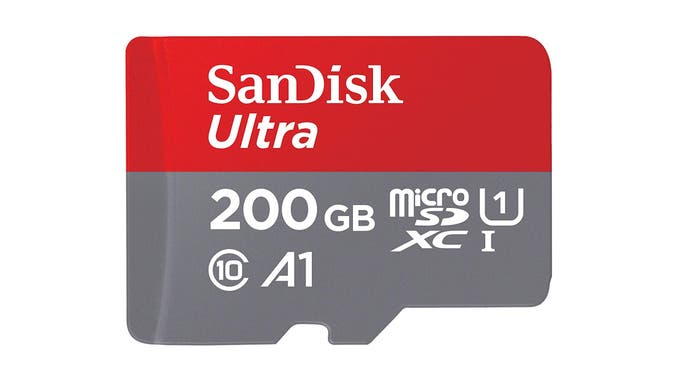 That's a terrific price for an SD card of that size - and offers more than enough storage to save you from having to tinker around deleting old games from your Nintendo Switch for a good while. To put it into context, this card will give you enough room to install Breath of the Wild 19 times!
Yeah, that'll cut it for now.
You can start to fill up all that free space straight away if there's anything you like in our roundup of the best Nintendo Switch game deals. The likes of Crash Team Racing Nitro-Fueled, Mario + Rabbids Kingdom Battle and Diablo 3: Eternal Collection are all included.
As for the best deal on a Nintendo Switch itself? Well, there aren't a lot of great bundles around right now. Most are just at the usual full retail price. If you're thinking about picking up the smaller Nintendo Switch Lite, though, you can head over to our Nintendo Switch Lite pre-order guide at Jelly Deals for all the latest offers. Or, take yourself straight over to Amazon where you can pre-order the Switch Lite for £199.99 ahead of its 20th September release.
Meanwhile, we've gathered together even more of the best Nintendo Switch SD card offers over at Jelly Deals. There's everything from smaller 32GB options to monstrous 400GB behemoths if you're really looking to future proof yourself for some time!