Eurogamer readers' top 50 games of 2022
12 months and some great games.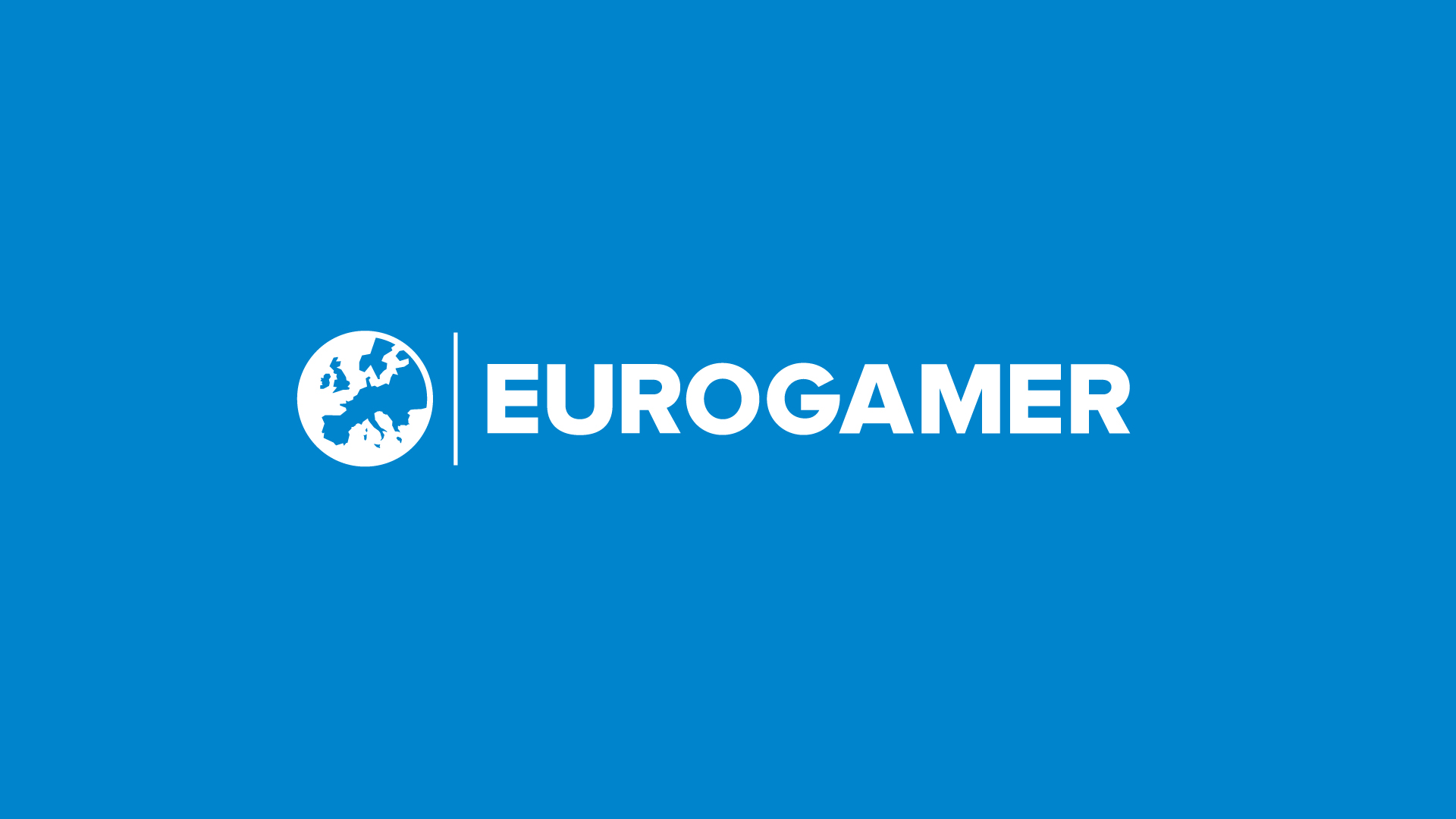 Happy new year all! Before we get on with 12 months of new games, though, here's a reminder of the games you loved in 2021! Thank you SO much for taking part in this, and have a lovely, safe 2023!