EA pulls Dragon Age: Inquisition from India due to "local obscenity laws"
But is it really about gay characters?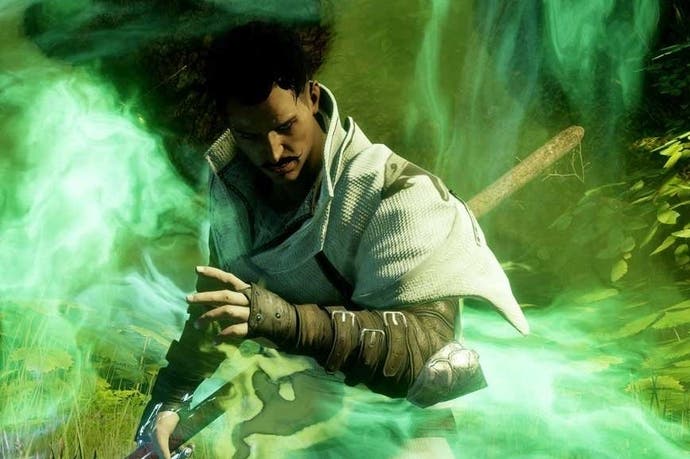 EA has pulled fantasy role-playing game Dragon Age: Inquisition from sale in India because of the country's obscenity laws, it's said.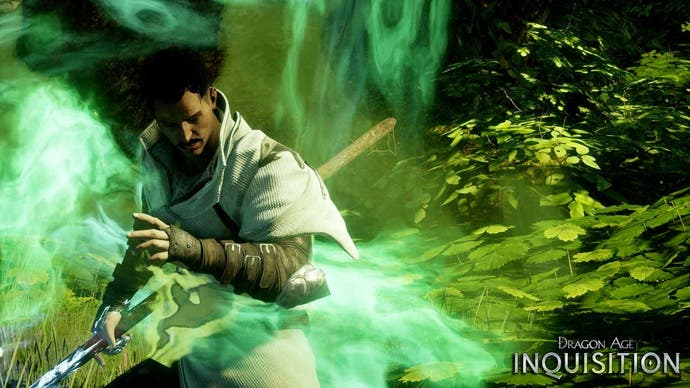 BioWare's game features same-gender romance options and gay characters - and it was thought this caused EA to pull the plug.
However, in a statement given to Kotaku, EA denied this was the case.
"In order to avoid a breach of local content laws, EA has withdrawn Dragon Age: Inquisition from sale in India and the game is no longer available for pre-order. Customers who pre-ordered the game will be contacted directly and will be fully refunded," EA said.
"The decision here is in relation to local obscenity laws, but not specific to same gender romance."
As Kotaku points out, India's definition of obscenity is vague, so it's hard to tell if EA is making a good call here or playing it too safe. Either way, I expect Dragon Age: Inquisition will be heavily pirated in India.
According to NDTV Gadgets EA issued a statement on its PC platform Origin saying anyone in India, Pakistan and Bangladesh who has pre-ordered the game will have their money refunded.
Dragon Age: Inquisition is distributed by Milestone Interactive in India, and apparently it told NDTV that it was pulled because of the game's gay sex scenes.
It's odd because this is nothing new for BioWare games - previous games in the Dragon Age and Mass Effect series' remain on sale.
Perhaps Inquisition's ESRB rating description, which we reported on in October, had something to do with it?
"A female character briefly depicted in front of a man's torso," it reads, "(fellatio is implied)."
"Characters depicted topless or with exposed buttocks, while lying in bed or after sex."
There's mention of dirty talk between characters, too: "I will bring myself sexual pleasure later, while thinking about this with great respect."
"The way your t*ts bounce when I pin your arms and take you on the side of the bed..." says another.